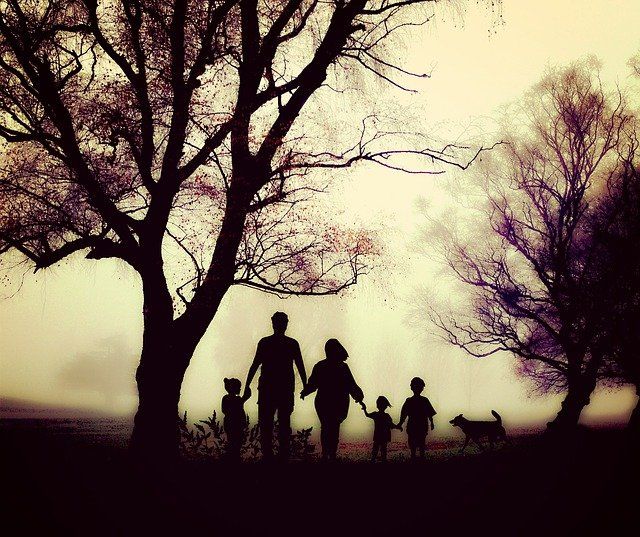 Remember we have only one set of parents and we must treat them well. God's commands expect this of us. The way we treat our parents, who are our loved ones now, will determine how we will treat our future spouses, who will be our loved ones later.
We may acquire another set of parents by adoption or marriage, and we must love them too. No matter how old we become, we will always remain our parents' child. It is better to show love to our parents while they are alive than to make up for lost time when they are dying or dead.
Genuine love
Announcing our love to them now is worth far more than after they are gone. Some simple gift, such as flowers for our parents to enjoy while they are still healthy, is better than a holiday trip when they are too weak to walk. It is even better than giving them lots of delicacies when they are too sick in hospital to eat, or erecting a monument in their memory after they have gone. So, treat them with respect, not merely endure or tolerate them.
Love them genuinely. If our parents are Christians, we should be all the more grateful for this heritage, and uphold the name of Christ. We should obey and honour them (Proverbs 1:8; 22:11; Ephesians 6:1; Colossians 3:20). We should think and speak well of them in their presence (Exodus 20:12; Ephesians 6:2).
Under the Mosaic Law, cursing parents was punishable by death. Do not mutter under your breath or harbour unkind thoughts against your parents. We should support them by providing for their physical needs (1 Timothy 5:4). Even if they are well-off and do not need financial support, giving to them demonstrates our love for them.
Care in old age
To the young, let me remind you that a healthy family relationship requires consideration and thoughtfulness. You should inform your parents when and where you are going, so that they can contact you in case of emergencies. You should call home to tell them that you will be returning late, so that they will not worry unnecessarily. Spend time to converse with your parents before they get senile. Show that you care and love them even in their old age.
Do not hold grudges against them in your heart. Do not dwell on how you have been treated in the past. Remember where you came from and do not despise them. Do not send your parents to their graves in sorrow. Do not behave like hungry vultures swooping to the prey, thinking only of their inheritance. God forbids such thoughts in your hearts.