Every Christian should be a church member. Yet not all are persuaded of this. Some consider the matter very carefully. They prize it highly and take it seriously. Some attend the same place of worship regularly, but never become church members. Their full identification and commitment always falls short. Some join the membership, but never really blossom in their spiritual lives. Some show a regrettable lack of discernment when it comes to which church they join, as if any one will do. Some question the whole necessity of church membership altogether, and never accept the duty or need to belong. Some move around from church to church, never settling in one congregation, and in some cases almost priding themselves on their supposed flexibility. And some, sadly, go nowhere — which surely leaves open to question whether they are truly Christians at all.
This article has a limited but vital aim: to assert the importance of Christians being members of a local church, and being so in the most thorough and committed sense possible. By 'local' is not meant (necessarily) the church nearest to where you live. However desirable that might be, it is very often not possible. By no means will every 'church' do. The marks of a true church must include the preaching of the whole Word of God, the engaging in the reverent worship of God, and the desire that everything be to the sole glory of God, for the church belongs to God and not to man. The grace of God will be set forth in all its fulness and freeness. Having said that, however, surely there are plenty of instances where Christians travel much further to church than is absolutely necessary, sometimes passing other true and needy companies of the Lord's people on the way. What is intended by 'a local church' is a particular, settled congregation to belong to, where the redeemed people of God gather.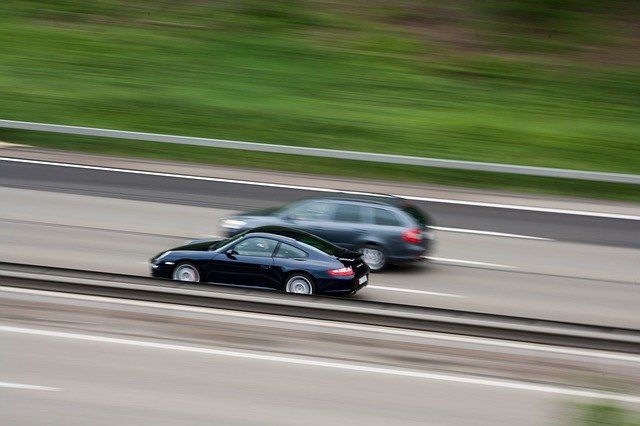 It is accepted that every saved sinner belongs to the church of God, by definition. For the church as a whole comprises that 'great multitude which no one could number, of all nations, tribes, peoples and tongues' which, one day, will be found 'standing before the throne and before the Lamb' (Revelation 7:9). This is the elect people of God. However, our membership of this company is to be expressed in our membership of the local church.
Here are some solid and scriptural reasons for being a church member (assuming that you have been born again of the Spirit of God, saved by the grace of God, and are trusting only and wholly in the Lord Jesus Christ as your Saviour, Lord and God).
God's high view of the church
Low views of the church lead to low views of church membership, and low views of the privileges and responsibilities of belonging. In contrast, God, in his Word, takes an exceedingly high view of the church. It is 'the church of God' (Acts 20:28); 'the apple of his eye' (Zechariah 2:8); 'the branch of my planting, the work of my hands, that I may be glorified' (Isaiah 60:21). 'Glorious things are spoken of you, O city of God!' (Psalm 87:3). Of his church, which he calls his vineyard, the Lord says, 'I, the Lord, keep it, I water it every moment; lest any hurt it, I keep it night and day' (Isaiah 27:3). The church is 'a habitation of God in the Spirit' (Ephesians 2:22).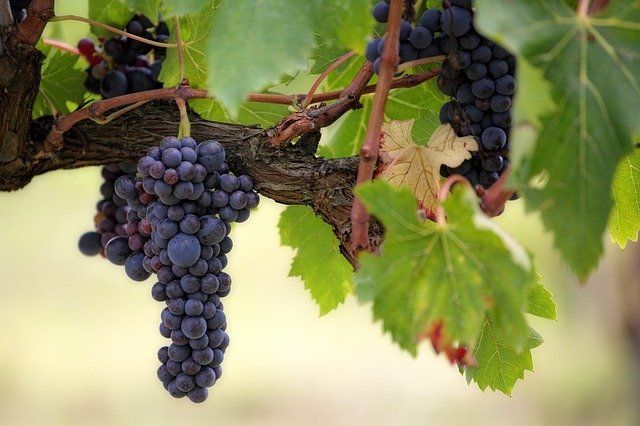 If it is noted that a number of those texts are from the Old Testament, then remember that there is only one continuous church, comprising the people of God in every age, and his view of his church does not change.
Christ's love for the church
This can never be in any doubt. We are told that 'Christ is head of the church' and that 'Christ also loved the church and gave himself for it, that he might sanctify and cleanse it with the washing of water by the word, that he might present it to himself a glorious church, not having spot or wrinkle or any such thing, but that it should be holy and without blemish' (Ephesians 5:23, 25-27). It is difficult to find words that are adequate to express Christ's love for his church. That love is divine, eternal, glorious, pure, sacrificial, changeless, strong, protective, tender, sympathising, longing, patient — and so much more. It is no wonder that Paul speaks of its 'width and length and depth and height' (Ephesians 3:18), or that the church/believer exclaims, 'He brought me into his banqueting house, and his banner over me was love' (Song of Solomon 2:4).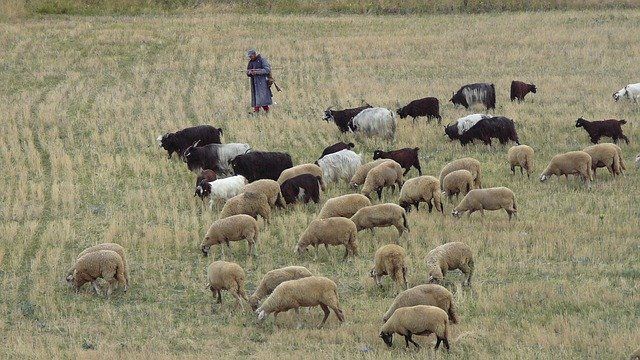 The Bible pictures for the church
There is a whole range of pictures which the Bible uses to describe the church. The church is 'a holy temple in the Lord' (Ephesians 2:21); 'the body of Christ' (1 Corinthians 12:27); 'the flock of God' (1 Peter 5:2); 'the household of faith' (Galatians 6:10). All such pictures underscore the idea of belonging together — not in loose attachment, but in a vital and living manner. They are set squarely against any concept of the Christian as a 'lone ranger', existing on his own, doing his own thing, going wherever he likes, or failing to submit with other believers in the life and discipline of a specific gathered congregation.
The local churches in Acts
From earliest days following the resurrection of the Lord Jesus Christ, local churches were established. Some were large, others were small. Some were strong, others were weak. Yet 'the Lord added to the church daily those who were being saved' (Acts 2:47). This 'addition' was not only to the church as a whole but to the local church in particular. During the apostle Paul's missionary journeys, local churches were established. His New Testament letters are written to them, and begin with addresses like 'to all who are in Rome, beloved of God, called to be saints'; 'to the church of God which is at Corinth'; and 'to the saints and faithful brethren in Christ who are in Colosse'.
These churches were not only in defined places geographically. They had overseers. Divinely called and appointed men were set apart in them as ministers, elders and deacons. They had particular individuals belonging to them, some of whom are mentioned by name or referred to in some way. So at Philippi, Euodia and Syntyche are exhorted 'to be of the same mind in the Lord' (Philippians 4:2). The closing chapter of Romans gives a comprehensive list of greetings from Paul to folk who were identified with the church, indicating how well and affectionately he knew the church members there. The Corinthians are told to 'put away from yourselves that wicked person' (1 Corinthians 5:13), showing the need for local church discipline. The Ephesians were exhorted 'to keep the unity of the Spirit in the bond of peace' (Ephesians 4:3), speaking of the responsibility of all members in a local church.
The nourishing of spiritual life
While there is an intensely personal aspect to the Christian life, it is not a life to be lived in isolation from other Christians. The end of Acts 2 gives a reminder of what the Jerusalem Christians did together (whether in one large congregation or in several smaller ones): 'They continued steadfastly in the apostles' doctrine and fellowship, in the breaking of bread, and in prayers.' The local church is the springboard for good works, evangelism and missionary expansion. Members are to exercise a spiritual care and watchfulness over one another (Galatians 6:1-2), and to prefer one another to themselves (Philippians 2:1-4). and there is given the vital command, 'not forsaking the assembling of ourselves together, as is the manner of some, but exhorting one another, and so much the more as you see the Day approaching' (Hebrews 10:25). That emphasis upon 'the Day' is very relevant. If we will not submit ourselves to Christ's pattern and people in the church on earth, how will we fare in the church in heaven?
It is time to take God's Word seriously, humbly and obediently in this crucial area.