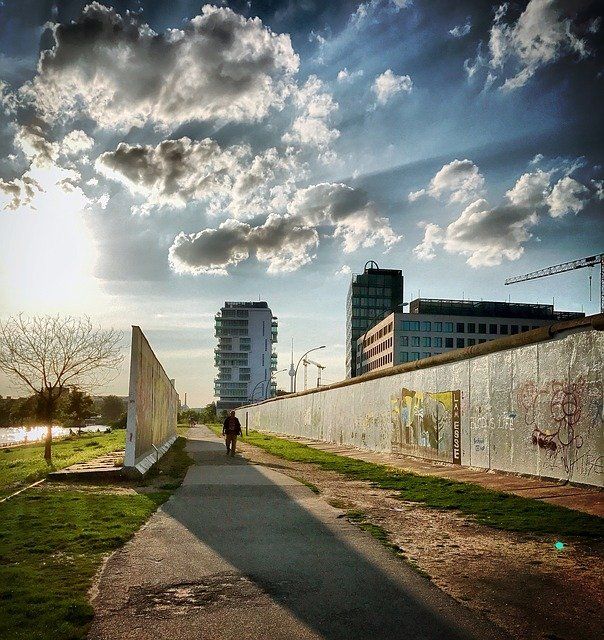 1989 and 1990 were very significant years in world history. This period saw the virtual collapse of communism in Europe, and apartheid in South Africa. The infamous Berlin Wall was demolished, and Nelson Mandela was released from prison.
For me personally, 1990 brought the shattering news that I had a primary brain tumour. A surgical operation and biopsy were followed by six weeks of radiotherapy which, following a second scan, was declared to have been successful. However, during 1997, I suffered increasingly poor memory as well as periods of confusion. Another scan revealed that the tumour had not only reappeared, but was growing much faster. Three major operations earlier this year provided temporary respite, but I was told that I might not now survive more than another twelve months – disaster, a death sentence at fifty years old.
Knowing Christ
However, I have not yet mentioned that fact that during 1968 I became a believer in the Lord Jesus Christ. I was brought up (in the words of Doris Day) to 'enjoy yourself, while you're still in the pink'. I always believed in God, and attended Sunday school and church, but deep down I realised that I had no peace or acceptance with God. It was while at college that I met Christians who knew Christ and who knew that their sins had been forgiven. Through their prayers and influence, I came to see that I was a sinner; and I was enabled to believe on Christ as my Saviour. My understanding was very deficient, but how kind and patient God has been! I met my future wife while at college, and in recent years I have taken part in the establishment and leadership of our local church, always feeling that I have been at best a poor believer, and not at all worthy of the blessings God has so graciously showered upon me.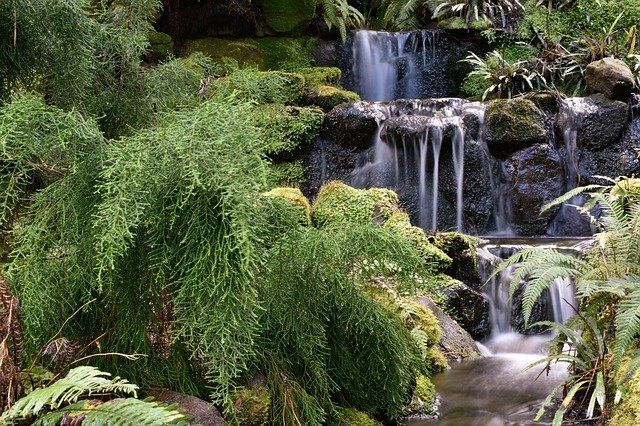 Not cheated
I have been particularly aware of God's great goodness and kindness during these last eight years. The morning before my first operation, we spent time together as a family around the Bible, and the verses for that day were a tremendous encouragement. Let me give you some examples. 'And even to your old age I am he; and even to hoar hairs will I carry you: I have made, and I will bear; even I will carry, and will deliver you' (Isaiah 46: 4); 'And the Lord shall guide thee continually, and satisfy thy soul in drought, and make fat thy bones: and thou shalt be like a watered garden, and like a spring of water, whose waters fail not' (Isaiah 58:11).
Do I now feel cheated in any way? – Not at all! I can now only rejoice that the God who has shown such love and grace to such an undeserving sinner is now preparing, even for me, a home in heaven for all eternity.