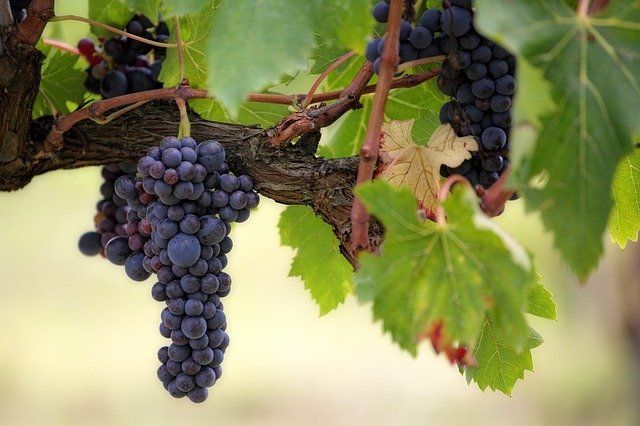 There is poignancy in Jesus' words in John 15: 1,2,5: 'I am the true vine … Every branch that beareth not fruit he taketh away … He that abideth in me, and I in him, the same bringeth forth much fruit.' Under the Holy Spirit's illumination (John 14:26; John 13:27-30), the disciples would later realize that Jesus was profoundly affected by Judas Iscariot's departure to betray him. 'For it was not an enemy that reproached me; then could I have borne it: neither was it he that hated me that did magnify himself against me; then I could have hid myself from him: but it was thou mine equal, my guide, and mine acquaintance' (Psalm 55:12). It is as though the Lord would ever have them remember that last tragic time when Judas received the sop from his Master. They would recall Jesus saying, in effect, 'Whatever happens, don't be like that! Don't be like Judas! Don't end up on the fire, brash and withered branches, fit only for burning!'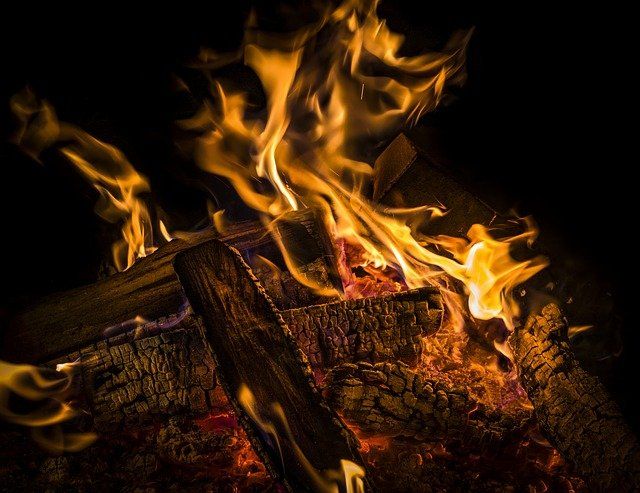 A right relationship
What Jesus is emphasizing is the indispensable necessity of having the right sort of relationship with himself, a relationship which is more than admiration, or even loyalty, but which is found in intimate union of spirit with himself: 'I am the vine, ye are the branches' (John 15:5). His words amount to a warning to any professed disciple to make sure that they really have the sap of the tree in themselves and are in possession of eternal life. They are an implied invitation to exercise faith in Christ, 'Abide in me, and I in you.'
Such faith can only be accurately described in terms of continuing, helpless dependence upon the Son of God: 'for without me ye can do nothing' (John 15:4-5). It is to be as a tender new shoot in relation to its parent plant: growing and fruit-bearing would be inconceivable as acts of individual self-assertion. Any manifestation of life by the shoot could only originate with and draw meaning from the identity and activity of the parent vine. Fruit-bearing is inextricably connected to a true relationship to Jesus Christ, 'Herein is my Father glorified, that ye bear much fruit; so shall ye be my disciples' (John 15:8).
What is fruit?
Then what exactly does Jesus mean by the word 'fruit' in John 15? Correctly appreciating the nature of the relationship between Christ and his disciples helps us to answer this question. Many have thought of this fruit in terms of exercising natural or spiritual gifts in the cause of Christ's kingdom. However, this will not do, for Judas Iscariot had gifts enough from God to ensure that his ministry was indistinguishable outwardly from that of the other eleven disciples. Judas cast out demons, preached the kingdom of God and healed the sick (Luke 9:1-2). He had the disciples' treasury (John 12:3-6) and, therefore, probably more than ordinary adminstrative ability. He might well have felt (in earlier days) genuine philanthropic concern for the poor which predisposed him to diaconal service. Yet all of this cannot be described as fruit, for the one reason that Judas Iscariot had no fruit! 'So shall ye be my disciples' could never be written over this person, for he was the son of perdition (John 17:12) and a withered branch (John 15:6). Some, at least, who cry 'Lord, Lord, have we not prophesied in thy name? and in thy name cast out devils? and in thy name done many wonderful works?' will hear the frightening answer, 'I never knew you: depart from me, ye that work iniquity' (Matthew 7:21-23). Let us not be too mesmerized by outstandingly successful ministries whether they be our own or others!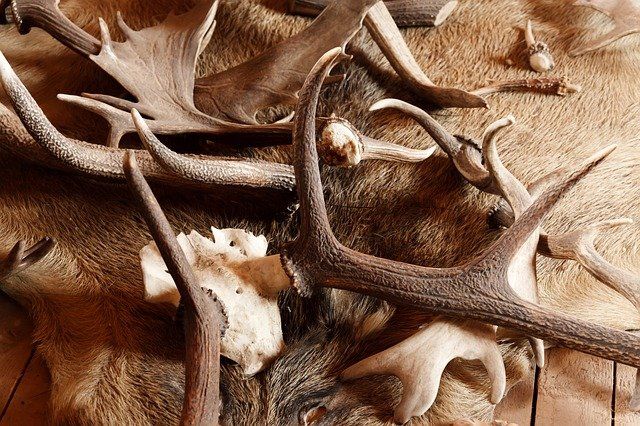 Hunting spiritual trophies!
Still more have sought to explain this fruit as souls won for Christ, that is, the numbers of people that they have 'led to the Lord'. This view in effect ties the concept of fruit in John 15 to a spiritual head-count. It could be thought of as the number of spiritual stag-heads hung on a church's wall, all bagged in the chase by intrepid human hunters! What pressure this puts on churches and individuals! The iron logic of the position is this – without that kind of fruit to our account, when we get to heaven's gates we shall meet a shut door, for it is in the 'much fruit' that ye shall prove to 'be my disciples'.
Nonetheless, undaunted by the prospect of doing what in fact is spiritually impossible to man (Mark 10:27), many churches and many ministers have placed themselves on the rack of going for demonstrable 'success', whatever the cost to principle and practice – converting souls must be achieved to prove that we are in the true vine! However, the answer to this solution is that it is perfectly conceivable that Judas Iscariot too, like all the other disciples, saw conversions (Luke 10:17 suggests this). It is also historically demonstrable that people in all ages have been soundly converted through the preaching of unconverted preachers. 'Souls saved' cannot be the fruit of John 15.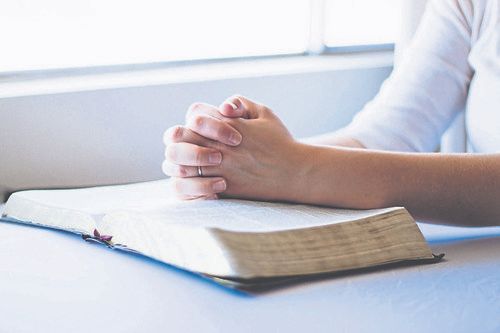 True fruit
The one explanation that does justice to all that Jesus is saying in John 15 is that the fruit here mentioned refers to the fruit of the Spirit. It is, in other words, love, joy, peace, longsuffering, gentleness, goodness, faith, meekness and temperance (Galatians 5:22-23). Only this view does full justice to the thought of organic union of the true believer with his Saviour. Only this fruit is beyond the reach of even counterfeit apostles. It is Christlikeness. It is not the spurious spirituality of 'imitating Christ', it is the product of the life of God within the soul of man. It is the product of the Word and the Spirit of God at work in the human heart. The Father and the Son are cultivating such fruit in all of his disciples without exception (John 15:1). These graces have been the recurring theme of all that Jesus has said from John chapter 13 to John chapter 17. 'Peace I leave with you, my peace I give unto you: not as the world giveth, give I unto you' (John 14:27). All that would spoil such fruit has been removed by the cleansing power of the Word, 'Let not your heart be troubled, neither let it be afraid' (John 14:27).
Fruit and success
What then is the relationship of the fruit of the Spirit to the outward success of ministries and churches? The answer is that firstly the regeneration of the lost is the work of the Holy Spirit alone. He achieves this work through the instrumentality of the Word of God, but he is pleased to use people in conveying that Word (1 Peter 1:23; 2 Corinthians 6:1). Nothing can detract from the centrality of the gospel message in salvation. The most beautiful Christian life in the world without gospel explanation will not convert a soul, for the truth will not be known unless it is explained.
On the other hand, God has built into gospel communication the fact that a holy life is a powerful argument amongst the lost. Christ-like humility, joy, peace and love create a hearing for the gospel and reinforce its impact. This fruit in Christians' lives provides the concrete and visible expression of what God's salvation does in man. 'By this shall all men know that ye are my disciples, if ye have love one to another' (John 13:35). 'And now abideth faith, hope, charity, these three, but the greatest of these is charity' (1 Corinthians 13:13).