There is a general lethargy and slackness in many churches today. The 'Great Commission' is often our 'Great Omission'. Yet we know that the Word of God is replete with many injunctions to evangelise a dying world. How can an average believer give attention to the vital task of propagating the gospel to the lost?
Not an option
Firstly, personal witness must be appreciated as a duty. It is a duty because it is a commission, not a suggestion. It is a clear clarion call to Christian action (Matthew 28:18–20), not an optional proposal.
We are under instruction from the Lord of Hosts to bring the message of hope and redemption to those who have not heard it. Peradventure, they may be saved according to the sovereign will of God. Good and faithful soldiers obey the order of their Commander. We have a solemn and sober responsibility to fulfil.
Great privilege
Secondly, to share the gospel is a grand prerogative. It is a privilege because of the great importance of the message we are bringing.
What do you think of the special envoy sent by the Secretary-General of the UN to Bosnia, seeking to bring a word of peace and conciliation? Or an emissary from the US President to China undertaking talks to mend strained relations?
I think it is a great privilege for the person selected for the job. If you agree, congratulations! For we are ambassadors sent with a heavenly mandate to proclaim the glorious message of eternal life through Jesus Christ our Lord (2 Corinthians 5:20; Mark 5:19).
But there is one complication. Most of these earthly ambassadors are not doing their job very well. We fail to comprehend the immensity and gravity of the task committed to us.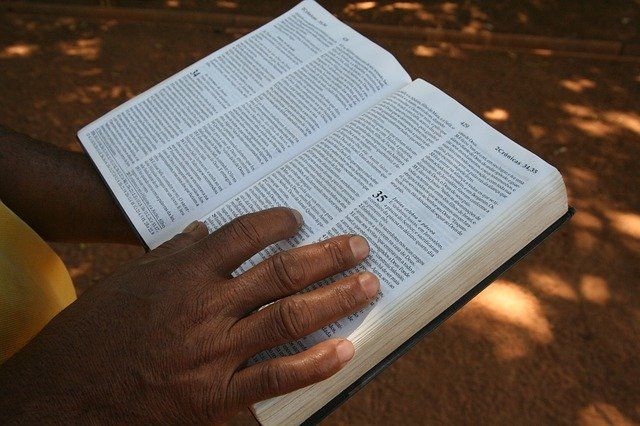 One day, we will have to report back and account for our actions at the judgement seat of Christ (2 Corinthians 5:10; Romans 14:12). Let us be responsible and carry out our tasks honourably and with zeal.
Be prepared
Thirdly, gospel witness is a matter of readiness and heart preparation. The apostle Peter puts it this way: 'sanctify the Lord God in your hearts: and be ready always to give an answer to every man that asketh you a reason of the hope that is in you with meekness and fear' (1 Peter 3:15).
We are to be always ready to give an answer (apologia), a defence of the hope that is in us. That requires preparation and alertness.
It behoves us to be watchful for opportunities of witness and gospel sharing; in our office, camp, school, home, and even in public places whenever asked.
One afternoon, I was asked by a Korean brother to share the gospel with a visiting tourist. He had certain questions to ask and we reasoned over the Scriptures for about half an hour.
By the regenerating work of the Holy Spirit, he received Christ as his personal Saviour. We are to be on 24-hour alert. We never know when opportunity will knock.
Perseverance and prayer
Fourthly, sharing the gospel is a matter of perseverance and prayer. We get discouraged when people are not interested, and we stop witnessing to the gospel.
But conversion is seldom instantaneous and, in the sovereignty of God, is dependent on our efforts. Although God is sovereign, we still need to pray, to persevere and to wait upon the Lord.
Many have waited for years to see the conversion of their friends and parents. It took more than ten years before my mother trusted Christ as her personal Lord and Saviour.
Courage
Fifthly, sharing the gospel takes boldness and courage. Often we are afraid to speak for fear of embarrassment, rejection or repercussions. We are afraid of what people will think of us.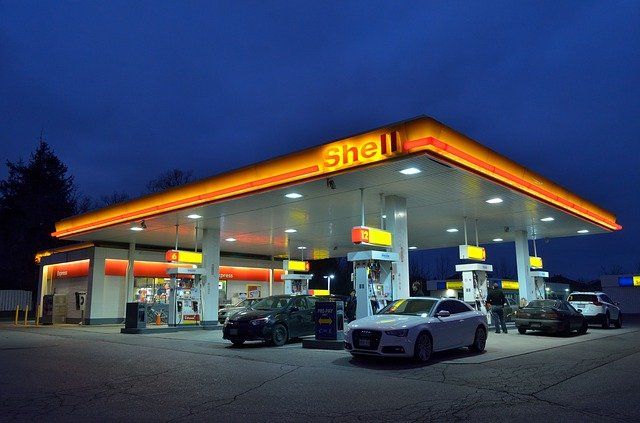 I must confess that I once experienced this, especially with certain group of people. Now I make a point of giving a tract to the attendant each time I pump petrol for the van!
But look at the example of Peter and John in Acts 4:20: 'we cannot but speak the things which we have seen and heard'. We need a dauntless spirit, not one of fear or timidity (2 Timothy 1:7); a valiant spirit, to stand up and speak the truth in love and meekness. Have holy boldness for the sake of the gospel.
Remedy for sin
Let me end with this poser. If a doctor found a cure for cancer and concealed it, how would you describe him? Cruel, selfish, inhumane — those would be appropriate adjectives.
But wait a minute! What about us, who know the gospel is the only remedy for sin? Are you burdened for the lost, or have you lost that burden? Are we any better than this doctor?
Shout it out! Pass it on! Do it! Do it!