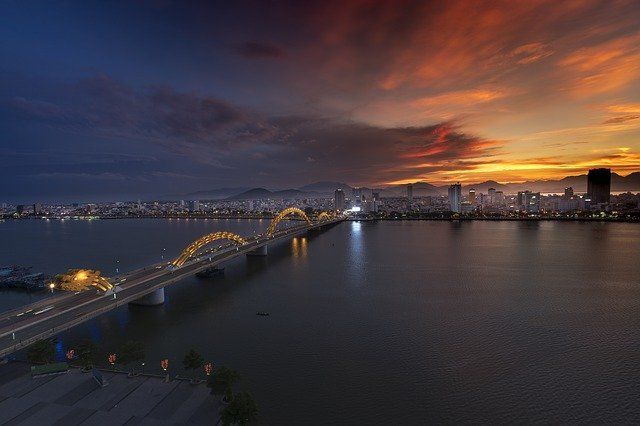 My name is Hien and I come from South Vietnam. My grandparents, parents, brother and sisters are all Christians. I went to church regularly and was baptised at the age of 14.
Then in 1975, when I was 15, North Vietnam defeated the South and they became one nation. Vietnam is a communist country, so in high school I had to study subjects such as socialism, communism, Marxism, Leninism, and Darwin's theory of evolution.
Although, deep in my heart, I never believed such theories, they influenced my thinking. I sometimes wondered if God existed or where he was. If no one else in the world believed in God, would I still believe in him and follow him?
The Bible in my hand
One day I thought about this matter so hard that I had a terrible headache. In my depression and tiredness, I prayed to the Lord to have mercy on me. I asked him to reveal himself to me, so that I would believe in him and worship him, and not because of my parents or other Christians, but because I knew him for myself.
There were no miracles, but God mercifully heard my prayers and gave me a thirst for his presence and his Word. I began to pray and read the Bible fervently.
I read it any time that I could afford; in the morning, in the afternoon, or in the evening. Even when I studied at Teachers' Training College, I always had the English Bible in my hand or in my schoolbag, and made use of every free minute to read it.
Forgiveness needed
Through reading the Bible I realised that I needed God's forgiveness and salvation because I had sinned against him. He guided me step by step to a deeper sense of sin and repentance.
God let me see that although I had never committed any serious crimes, such as murder, robbery or adultery, I still sinned against him whenever my heart, my thoughts, or my life embraced anything unholy, unclean, unkind, untrue, or insincere. When I told a lie, or got angry, or had an evil thought, or was selfish, greedy, or proud, it was a sin before God.
God also showed me not only my sins but also my innately sinful nature. Like the apostle Paul, I cried out: 'Who will deliver me from my sinful nature?' Who indeed? I could not transform my life myself, nor could anyone else help because, as the Bible says, 'all have sinned, and come short of the glory of God'.
False gods
No man-made religions or philosophies could transform my life. Nor could outward morality, pretended righteousness, or false gods. That would be hypocrisy. I needed a God who could truly save me and transform my life. One who could help me, keep me, and guide me in a world of darkness full of snares, sorrows and temptations.
I needed true righteousness and morality inside my heart. And, thank God, I found the answer in Jesus Christ and him alone. As the Bible says: 'If any man is in Christ, he is a new creature: old things have passed away; behold, all things have become new'.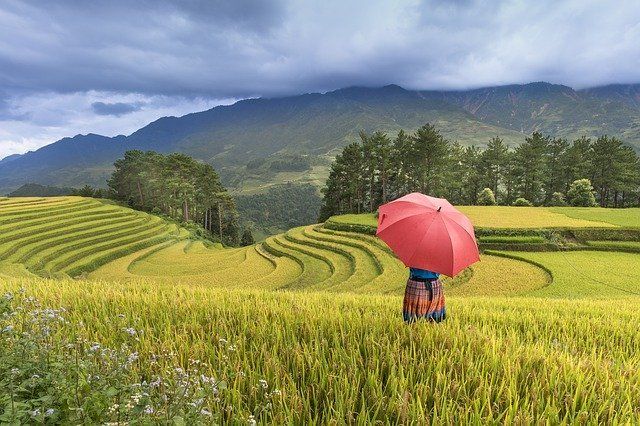 In Christ I found true peace and happiness in all the circumstances of life. Only in him is my life meaningful and worth living. In Christ I can lead a true godly life because his life and nature are in me by his Holy Spirit.
Faithful guidance
Ever since I experienced God's work in my heart, I have been grateful for his saving grace, faithful guidance, tender discipline, and loving care. He has been everything to me, my All and in All.
I always pray God to help me depend on him in all things, to live by him and for him, and be more humble and submissive. I realise that without the living Lord, I would have nothing and be nothing.
I like the response of the Samaritan villagers in John 4:42: 'Now we believe … for we have heard [Jesus] ourselves, and know that this is indeed the Christ, the Saviour of the world'. I hope that all my new friends today will also find God, receiving his salvation and being assured of eternal hope in Christ. May we truly repent and turn to Christ today.