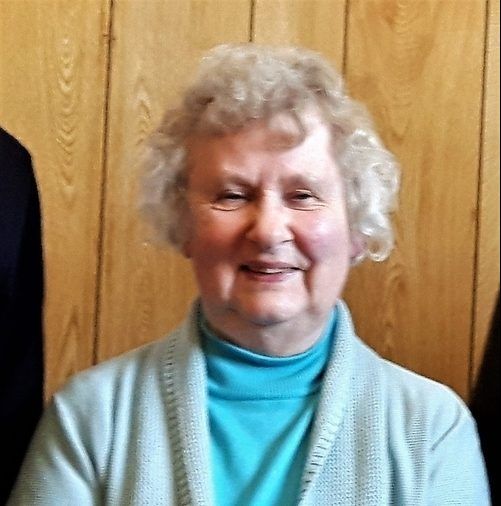 I was born into a Christian home in Sheffield and lived in the city during World War II. I had two sisters and two brothers. My parents took us to church and Sunday school. I loved reading and, at the age of 11, read a Christian book written for children that explained Jesus as the Good Shepherd, who came to seek and to save the lost.
This book set me thinking and, as I then began to read the Bible, I very gradually came to understand what Jesus had done for me in dying on the cross. Eventually I came to experience the joy and peace that comes from saving faith.
At the age of 18, I started training to be a nurse with SRN qualification. I trained and worked at hospitals in Sheffield and Barnsley. After 10 years of nursing I felt called by God to go and nurse in North Africa.
Initially I went to France for language study in French and Arabic, and also some nursing for two years. I then spent eight busy and happy years in North Africa, working with and caring for people whose first language was not my own. My Christian faith and understanding deepened during that time.
Returning to Britain was not easy, as I found that many things had changed. Through this experience I can appreciate how difficult it is for people who come to Britain from a different culture than our own. I trained as a midwife with SCM qualification and worked at the Northern General Hospital and Nether Edge Hospital in Sheffield, and also out in the community, until I retired.
I have been going to an evangelical church there since 1984. I made it my spiritual home, because it was Christ-centred and faithful to the Word of God, the Bible. To God's praise, I can say that the Lord has been faithful to me in every circumstance and change in my life. It is my joy still to walk with the Lord daily. 'I love the Lord because he first loved me'.
Muriel Gadd