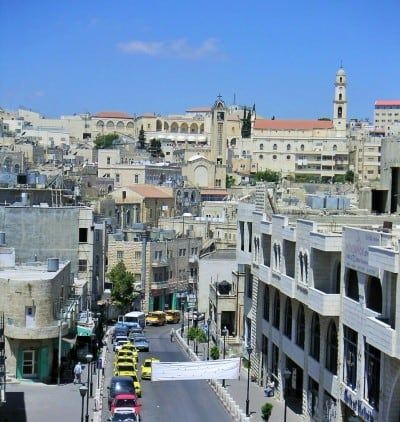 The Baraka Christian congregation in Bethlehem held its annual family conference recently. Pastor Victor Atallah spoke on the theme: 'In Christ — one people of God and one offspring of Abraham'.
Most families participating are Palestinians from Bethlehem and the nearby towns of Beit-Jalla and Beit-Sahour. Some were able to secure Israeli government permits to come from the Jerusalem area.
The Baraka congregation also includes international members from as far away as Korea and Sweden. Believers from other Palestinian communities, like Ramallah, Jericho, Gaza and Nazareth, were not able to secure passes to travel to Bethlehem.
Participants in the conference prayed fervently that their testimony would bear much fruit in persuading both Muslims and Jews to seek peace with God and with one another through faith in Christ, the true Messiah and Prince of peace.
Pastor Danny Awad summarised their vision: 'The Lord placed us here as both light and salt; we must not run away. We have an obligation to show both Jews and Arabs that there is one alternative to the hate and violence.
'They need to know the love of God in Christ and realise that the land over which they fight will ultimately burn up to give way to what Christ has prepared — the new heaven and new earth.'