A few years ago my wife and I spent a delightful holiday in Ireland and we found it was as beautiful as it is reputed to be. One very interesting thing that I noted there was the signposts. I had often seen picture postcards of the heavily over-loaded posts with signs pointing in every direction, but to see them in reality, and to depend on them when you are desperate to arrive at your destination before dark, is quite another matter. We were in central Ireland, and our aim was to get to a cottage a few miles from a village in Galway.
Scenic route
I cannot be sure, and I hesitate to exaggerate, but one signpost we came to had at least ten signs on it, and of course that particular signpost was vital for showing us the right direction. We noticed that one village was named twice, with different directions and mileage shown. We assumed that one must be the scenic route, and eventually decided to follow the direction of the setting sun! It was a very real dilemma at the time but I hasten to add that it all contributed to the enjoyment of our wanderings, as we explored the beautiful countryside.
Confusing signposts
On a far more serious matter, imagine a young Christian, or a young pastor beginning his ministry, being confronted with a signpost marked 'evangelical'. It would be pointing in many directions – but that gives a vivid picture of the confusion facing us today.
The very word 'evangelical' now means so many different things. Yet we ourselves must arrive at the correct destination, and by God's grace we also wish to put other seeking souls on the right path. We cannot afford to be mistaken, for there can be no greater issue than the glory of God and the salvation of immortal souls.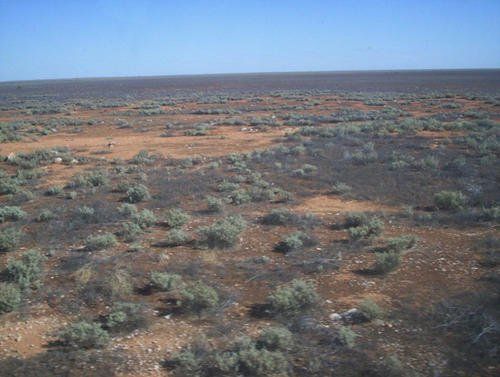 What shall we do when our minds are literally assailed by many voices all advising different directions? When we are pressurised to use 'modern methods' that are 'assured of success'? It is no wonder that the confusion goes on and on.
Self gratification
However, that is not all. We find ourselves in the barren plains of indifference. It is an age when men and women live for the present, and for the gratification of their desires. There has been a moral landslide, and standards formerly taken for granted in society and family life have disappeared. Generally speaking, it seems that nobody wants to know about God, or even feels the need to know him personally.
Called to witness
Even so, we are called of God to be witnesses to the gospel in such a time of great spiritual dearth and much confusion. I must be expressing the feelings and anxieties of many, as we labour in the work of the gospel, and I have no easy answers. However, many years in the ministry may have something to offer.
Teacher training
I owe a great deal to the time I spent at a teacher training college. The aim of the course there was clear, and that was to produce efficient teachers to teach children. Everything we did had that end in view, so the aim was unmistakable.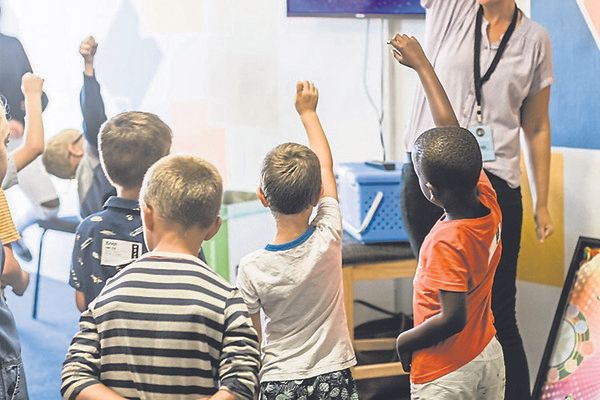 We were also taught how to prepare a lesson, and I found those guidelines to be of great value. In the introductory section of our notes there was a reminder of the ultimate aim, for example, to speak French. Then followed the immediate aim, which might be to master certain steps in grammar, or vocabulary, or oral practice. Sometimes those steps seemed far from the great aim of fluency in French. Nevertheless the direction was clear and you knew exactly what you were doing.
The textbook
Obviously, the textbook containing the essential information was of great importance. You did not make up your own rules or change the ones that were there – that would cause confusion to all concerned. I recognise that teaching methods change, but you still have to come down to the reality of learning.
The gospel of grace
Let us come to the gospel, to the grace of God, the message of salvation for sinful men and women through the life and death of the Lord and Saviour Jesus Christ.
Our ultimate aim is to glorify God, creator of heaven and earth, who is perfect in all his attributes and worthy of endless adoration. We must keep in mind that we are involved with the glory of God and not our own.
The immediate aim is to present our Lord and Saviour Jesus Christ to men and women. In doing so, we must not wander from the book – the inspired, inerrant and infallible word of God.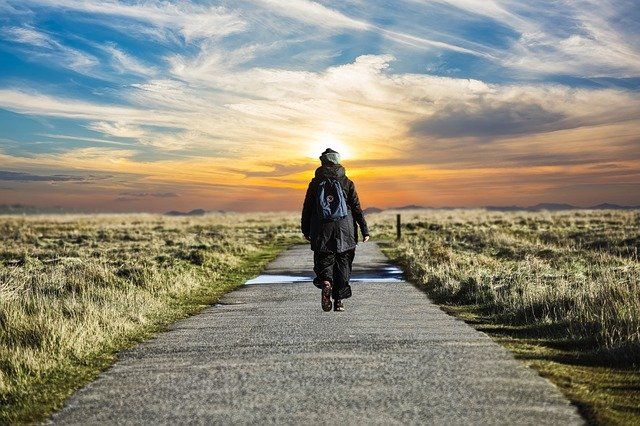 Our method is simple, and that is to preach this gospel. We have no mandate for any other method. 'For whosoever shall call upon the name of the Lord shall be saved. How shall they call on him in whom they have not believed? And how shall they hear without a preacher? And how shall they preach, except they be sent? As it is written, "How beautiful are the feet of them that preach the gospel of peace, and bring glad tidings of good things"' (Romans 10:13-15).
Our Lord himself is quite clear in his instructions: 'Go ye therefore, and teach all nations, baptising them in the name of the Father, and of the Son, and of the Holy Ghost' (Matthew 28:19).
Sent to preach
In the Gospels of Luke and Mark, the disciples were sent out to preach. These were men with a message to the longing souls of men and women. We are living in an age when that message has been relegated to a brief epilogue or a mere after-thought. We must see to it that this message is again presented in all its fullness, and preaching must have the honoured place that God appointed for it.
Doctrinal preaching
The message preached must be true and according to Scripture. Our message must be clear and our doctrine sound. We do not preach doctrine, but we must preach doctrinally, proclaiming the gospel in all its glory. Many other methods are being suggested, but God does not need the various physical aids that are often adopted. God gives us something far more powerful and effective.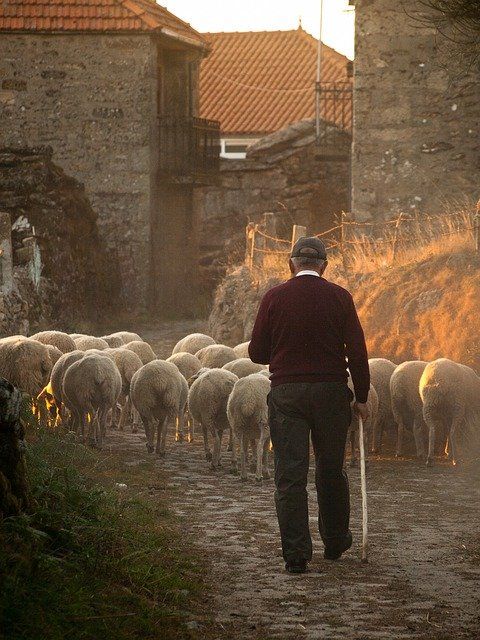 Transforming power
When Paul wrote to the Thessalonians, he reminded them of his visit. 'For our gospel came not unto you in word only, but also in power, and in the Holy Ghost, and in much assurance' (1 Thessalonians 1:5).
This preaching transformed the lives of men and women, causing them to turn from their idols and serve the living God. The gospel certainly came in word, but God was with his word in power.
I believe it is an attitude of unbelief to replace the power of the Holy Spirit by some human activity or presentation. God alone can stir a heart and change a life. Our faith in God needs to be restored. Our method may be simple, but it is faithful and it displays our trust in God.
Being watched
I was a minister in a country village for some years and a large proportion of the people there were shepherds. I had been there two years, with little fruit to show for my labours, when a farmer called to see me one day and said, 'We have watched you for two years and now we will listen to you'.
There must be no inconsistency between our belief and our behaviour – they must be firmly wedded together in a knot of grace.
The way ahead is not to be distracted by strange voices, or to fear the atmosphere of unbelief and pleasure-seeking prevailing today. We have something to declare and the message is from God. We seek his glory and not our own, and he has promised to honour those that honour him.