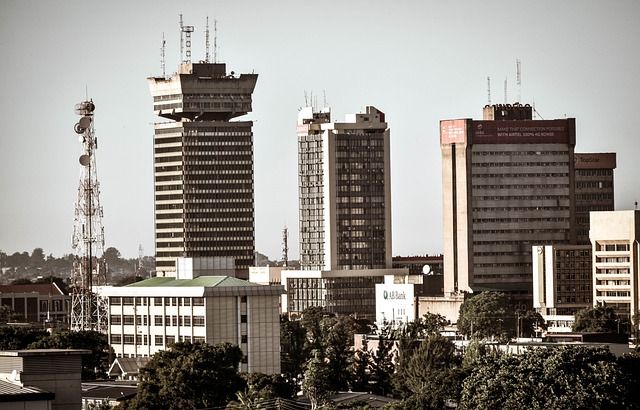 For the past three years, my wife and I have been serving the Lord in Zambia.
Every pastor has to deal with death. Sharing the grief of bereaved families is part of the privilege of the Christian ministry. Pastors in Africa, however, seem to have a much larger portion of this. We have found it deeply heart-searching.
We are living every day in the shadow of death. Probably 300 Zambians are dying each day from AIDS-related conditions, while malaria and inadequate health-care still take many lives in sub-Saharan Africa.
Laying it to heart
Plainly, when death strikes, there is an immense sense of loss. But the nearness of death has also caused me to examine my soul afresh.
Let me share some questions that have challenged me in recent days. Solomon wrote: 'It is better to go to the house of mourning, than to go to the house of feasting: for that is the end of all men; and the living will lay it to his heart.
'Sorrow is better than laughter: for by the sadness of the countenance the heart is made better. The heart of the wise is in the house of mourning; but the heart of fools is in the house of mirth' (Ecclesiastes 7:2-4).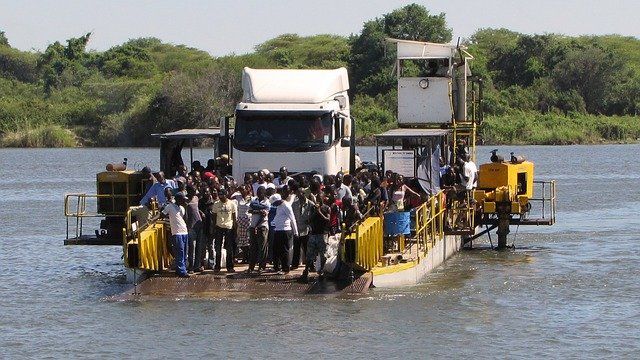 Zambia is the house of mourning today and, spiritually, a challenging place for us.
Spiritual security
Firstly, we are bound to search our hearts for true marks of grace. At most funerals in Zambia the body is put on view. Usually only the head and shoulders are exposed, but it still causes emotional outbursts.
It can be deeply searching to ask oneself: 'When my face is cold and expressionless in death, will my soul really be rejoicing in the presence of the Lord Jesus Christ? Am I truly in Christ?'
Do we not sometimes tremble when we read the words of Jesus concerning those in the last days who claim to have done much for him yet who never really knew him (Matthew 7:22-23)?
John Bunyan warned: 'Then I saw that there was a way to hell, even from the gates of heaven, as well as from the city of Destruction'.
We rejoice in the solid doctrine of Christian assurance, but when death is near we are moved to ask this most basic question concerning our eternal security.
Spiritual progress
Death all around us raises another question. What of my spiritual progress? As I believe unreservedly in Christ, am I really advancing in those virtues that constitute his image?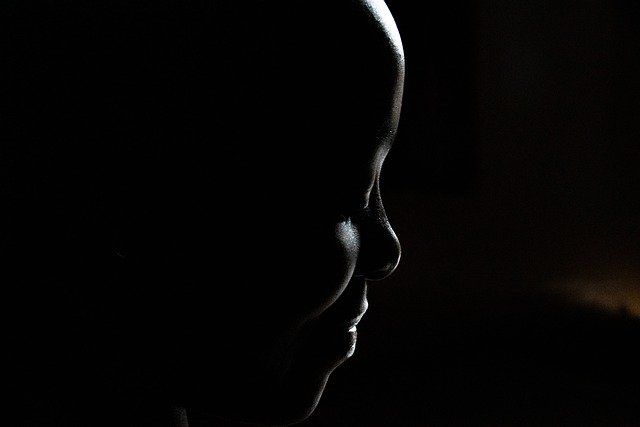 The house of mourning in Zambia is a dreary place. Women sit on the floor with the principal female mourners, while the men gather outside under a hastily erected shelter. They will be there day and night for days before the burial. Little is said as the hours pass. If a believer has passed away, we have preaching opportunities.
But the long periods of silence are an opportunity to ponder one's own readiness to depart and be with Christ.
Is there anything of heaven about me yet? This world is full of sin, and heaven is perfectly holy. Do I think heavenly thoughts and harbour longings for that place where righteousness dwells?
Spiritual learning
Death also makes me wonder about my usefulness in this world. We are older than most of our church members, but have I learned the lessons of the years?
The churches desperately need men whose wisdom has grown and matured over the years. Elihu said: 'Days should speak, and multitude of years should teach wisdom', but continued perceptively: 'Great men are not always wise: neither do the aged understand judgement' (Job 32:7-9).
After decades in the Christian life we ought to have a wealth of spiritual experience and understanding, a depth and richness that makes us useful to the Lord. But is it really there? It is deeply challenging.
Spiritual building
When the life of the deceased is praised, unbalanced accounts are sometimes given. I have stood through such proceedings and wondered about the true account of my life and service for the Saviour.
It is our immense privilege to serve the Lord in a wicked world, and we only have this opportunity for a few short years.
Am I really building with gold, silver and precious stones? Or will it all prove to be just wood, hay and stubble? (1 Corinthians 3:11-15). Death all around reminds me that it will soon be over and I shall have to give an account. This makes me examine my motives, my devotion and diligence in the cause of Christ.
When death is before us we must use the moment to ask vital questions of our own souls. As ever, we shall find comfort and peace in the glorious sufficiency of our blessed Redeemer