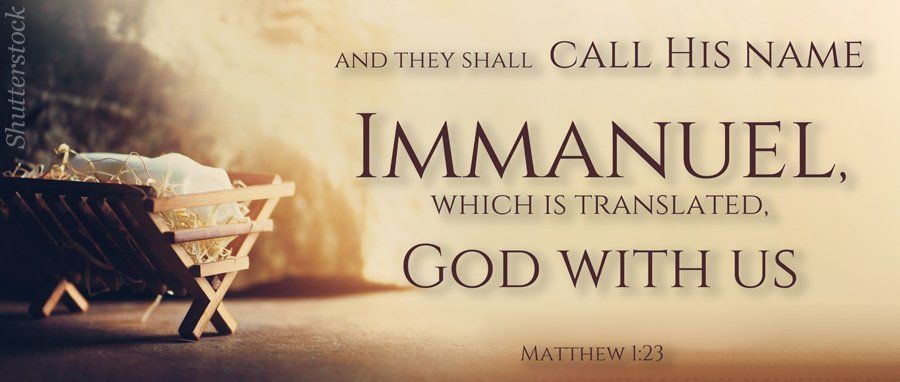 They were lying on straw beds, these two men, in a prison cell in China. They were both Christians, but had been arrested for being foreigners seeking to spread the good news of the Christian faith.
One of them was Rudolf Bosshardt, who had travelled to China with the China Inland Mission. Twelve years after arriving there, soldiers of the Red Army had arrested him, and so there he lay with a fellow missionary.
It so happened that even after months of captivity Rudolf had managed to keep track of time. He had calculated that that particular day was Christmas Day.
What could he do to communicate this fact to his companion without alerting the ever-present guards who demanded absolute silence?
Having caught his friend's eye, Rudolf slowly twisted a piece of straw from his mattress into the letter I, then another M, then M – A – N – U – E – L, spelling out 'Immanuel'.
Why did he do that? What does 'Immanuel' mean? And what has it to do with Christmas?
Matthew in his Gospel tells us that Jesus was born 'that it might be fulfilled which was spoken by the Lord through the prophet, saying "Behold, a virgin shall be with child, and bear a son, and they shall call his name Immanuel," which is translated, God with us' (Matthew 1:22-23).
Christmas marks the coming of the Lord Jesus Christ into the world. He is Immanuel.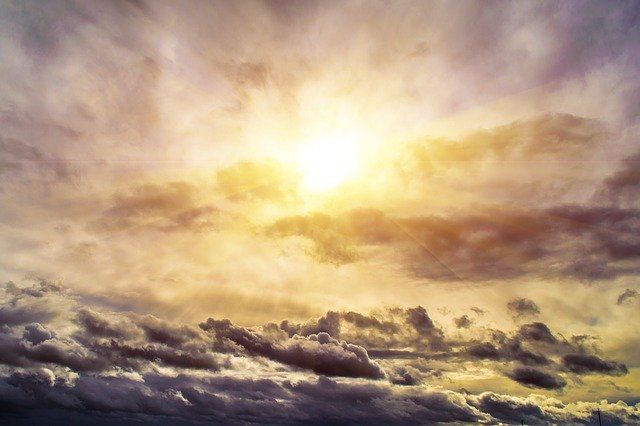 Incarnation
The name first points to incarnation.Christ was always God together with the Father and the Holy Spirit, but two thousand years ago he became a man.
He who was worshipped by adoring angels in heaven – he who was the Father's delight – left the glories of that perfect environment and came here to this sad and sinful world.
He now rubbed shoulders not with angelic beings but with sinful men and women.God became man while at the same time remaining God.
Throughout his life he was 'God with us'. He came on a rescue mission – to save his people from their sins. When he died on the cross, he bore the punishment that they deserved.
Identification
Secondly, Immanuel indicates identification.Jesus took on our human nature. He took on flesh, blood, bone, just like us.
He came to live the kind of life we live, but with one outstanding difference – he never in any way, or in the slightest degree, sinned.
He knew what it was to be hungry, thirsty, weary, and even to die. He lived a human life.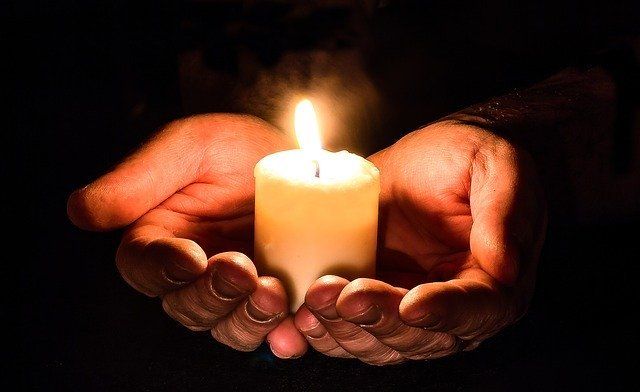 Indwelling
A further point about the meaning of Immanuel, so far as the Christian is concerned, is indwelling.
To the believer, Jesus is not merely an historical figure, not only the founder of what is called Christianity. He is someone known and loved today personally.
In an amazing phrase, the apostle Paul wrote, 'Christ in you' (Colossians 1:27). That describes a Christian. Jesus indwells the believer, so that he truly becomes Immanuel, 'God with us'.
Don't be satisfied with celebrating Christmas just via food and drink and presents. You can truly celebrate it when you turn from your sin and trust the one who is Immanuel. Then you will have God with you forever.