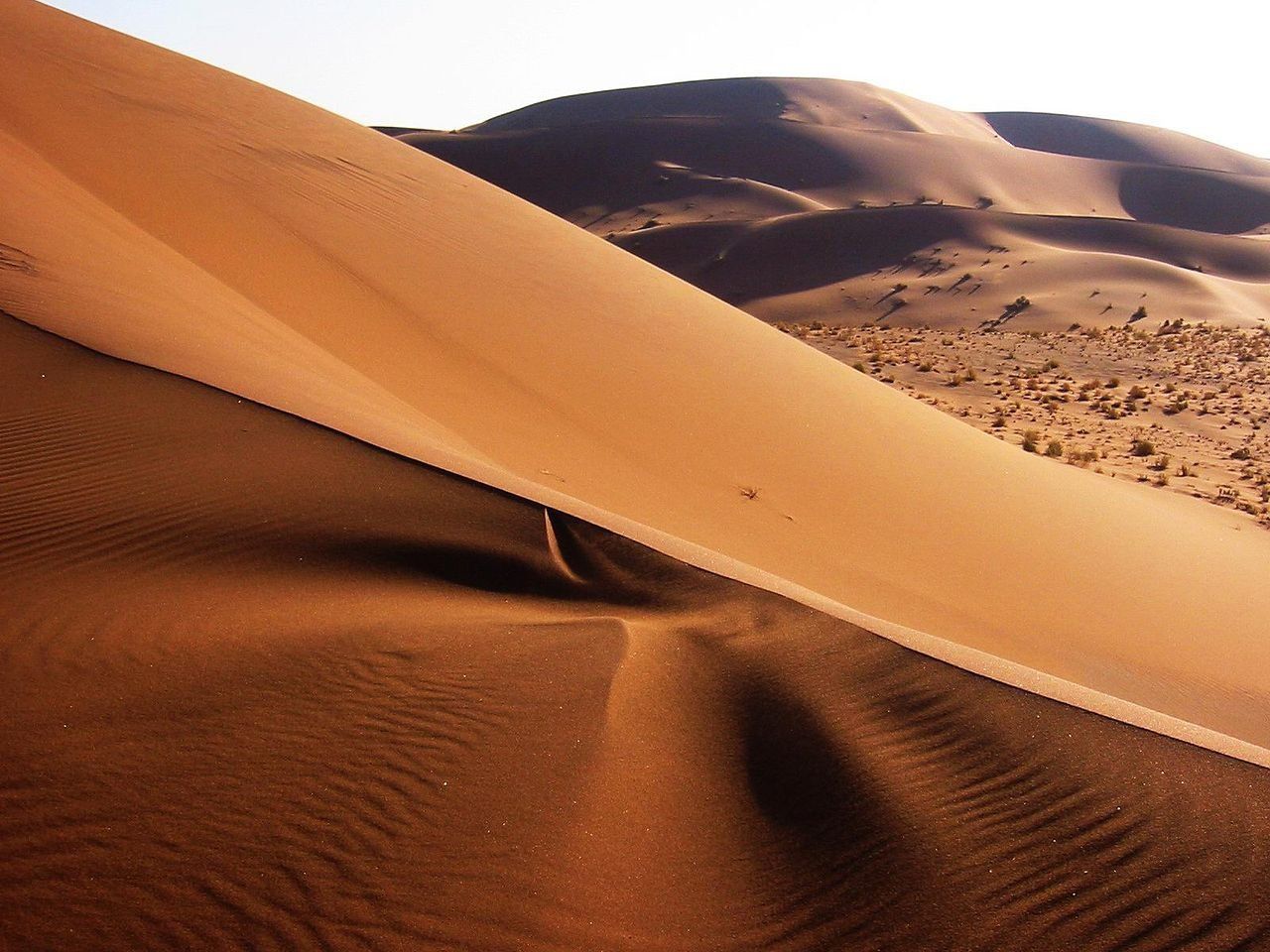 Radio preaching and open-air evangelistic campaigns among the Oshivambo people have resulted in much blessing. As a result, new village churches have started. The work has proved particularly fruitful in seven villages.
This fruitfulness is demonstrated by groups of people now gathering to listen to the preaching and teaching of God's Word in an ongoing Bible ministry.
Where a 'qualified' leader has been available to take on responsibility for the group, a viable fellowship has been constituted. These leaders have proved hard-working and zealous.
Often the new converts are already HIV/AIDS positive, but they have remained eager to follow Christ, and faithful in the face of their adversity. Their death and funerals have been times of triumph in Christ.
Reformation
Many of the Oshivambo are traditionally Lutheran. This presents a ready opportunity to speak to them of the great Reformer, Martin Luther. Some have come to see for themselves the huge difference between the faith of Luther and of many of his modern 'offspring'.
Thus the traditions of denominational Namibian churches are constantly being challenged in the light of Scripture.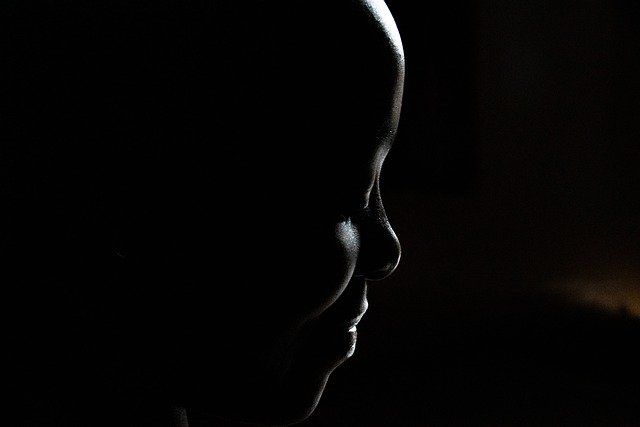 For example, church choirs are popular in Namibian churches, but those who sing in them are often not converted. Just who is qualified to sing in a church choir is an issue now being addressed in the new Reformed Baptist churches.
Another live issue is the use of drums in worship. Many churches have traditionally used them to attract people to the services. Their 'drumming and dancing' has taken precedence over the preaching of the Word.
Once the sermon begins, people leave the church and stand outside until the sound of the music starts again, at which point they come back in to dance!
This practice has been discontinued in the new churches, since it proves such a serious hindrance to biblical worship. In this context, it is interesting to note that a revival of hymn singing has taken place alongside the renewed interest in the Word.
However, many good hymns still need to be translated into Oshivambo, and we ask for your prayers over this matter also.