Area: 210,000 square miles. The largest nation in West Europe, Metropolitan France includes the island of Corsica.
Neighbouring countries: Belgium, Luxembourg, Germany, Switzerland, Italy, Monaco, Andorra and Spain.
Climate: Generally cool winters and mild summers; but mild winters and hot summers along the Mediterranean. An occasional strong, cold, northerly wind is known as the mistral.
Terrain: Mainly flat plains or gently rolling hills, with the Pyrenees mountains in the south and Alps in the east. There is a central plateau called the Massif Central.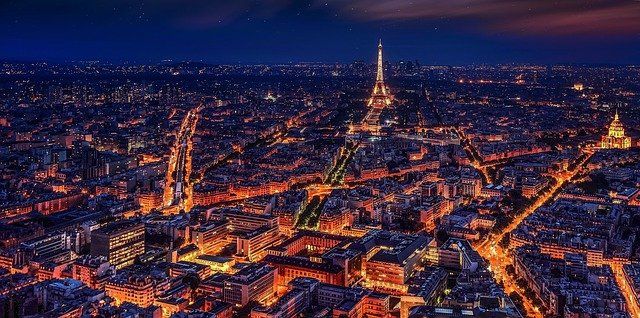 Population: 60 million. Life expectancy: 79 years.
Ethnic groups: A variety of indigenous (Celtic and Latin) and immigrant (both legal and illegal) populations. Immigrants include European, North African and Indo-Chinese peoples.
Languages: French 100%. Also regional dialects and languages – Provençal, Breton, Alsatian, Corsican, Catalan, Basque and Flemish.
Capital: Paris (11 million). Other cities:Lyons (1.7 million), Marseilles (1.5 million).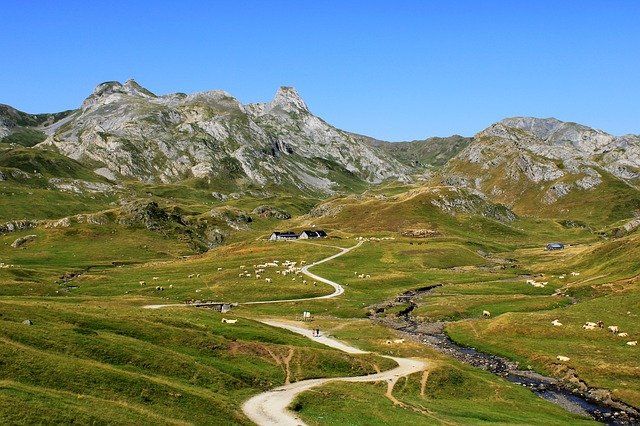 Economy: France has a growing services sector and a diversified industrial base, as well as substantial mineral and agricultural resources. Fertile land, subsidies and modern technology have combined to make France practically self-sufficient in agriculture. Industry generates more than 80% of export earnings.
Religion: Roman Catholic 70%, Protestant 2%, Jewish 1%, Muslim 8%, non-religious/other 19%.
Protestant denominations: Over 100 denominations, including various Reformed and Protestant, Lutheran, Pentecostal, Baptist and Brethren churches; also independent Evangelical churches. About one third (200,000) of Protestants profess to be Evangelical.