Area: 120,725 square miles.
Environment: A temperate climate and flat terrain. The southern part is mountainous.
Population: 39 million.
Life expectancy: Men 69, women 78 years.
Ethnic groups: Polish 97%, German 1%, Ukrainian 1%, Byelorussian 1%.
Language: Polish. Literacy: 99%. Capital: Warsaw.
Ports: Gdansk (formerly Danzig), Wroclaw.
Economy: Poland has changed successfully from a communist to a capitalist economy, with 70% economic activity now in the private sector. Poland has its own supplies of coal and natural gas. Decreased heavy industry has reduced pollution. The agricultural sector is inefficient, but a significant employer. Exports include manufactured goods, chemicals, machinery and agricultural products.
Religions: Roman Catholic 88%, Eastern Orthodox 1.5%, Protestant 0.5%, cults 0.5%, non-religious 9.5%.
Protestant denominations: Lutheran, Assemblies of God, Baptist Union, Methodist, various Evangelical, Christian Brethren, others.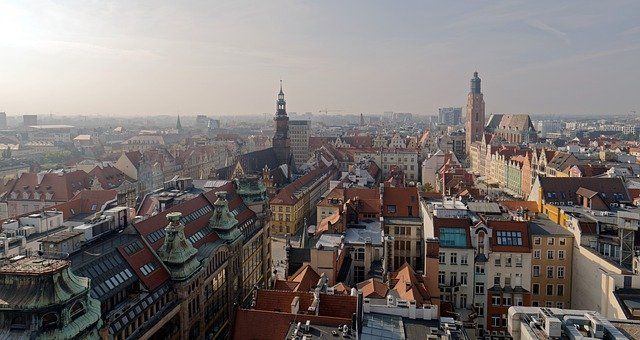 History: Poland was invaded by Germany and then the Soviet Union during World War II. It became a Soviet satellite after the war. Labour unrest in 1980 led to the formation of the independent trade union, 'Solidarity'. Solidarity won parliamentary elections in 1990. Complete freedom from Communist rule came with the implosion of the USSR in 1991. Poland joined NATO in 1999, and is pressing to join the EU.