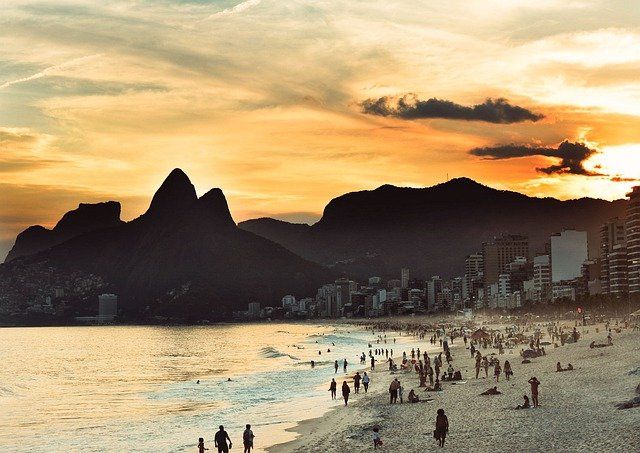 Portuguese is still spoken widely in Portugal's former colonies such as Brazil and Mozambique. With this in mind, the Trinitarian Bible Society (TBS) undertook — around the time Mozambique gained independence in 1975 — to produce a major revision of the Scriptures in Portuguese.
Updated edition
The task of providing Portuguese Scriptures to Africa was first undertaken in 1837, when Rev. Thomas Boys worked on the project, which was completed by 1847. But 100 years later it was recognised, particularly by those ministering in Brazil, that a new, updated edition was needed.
A team in Brazil took on this task. They made corrections to reflect changes in the Portuguese language, and based their work on the Greek Textus Receptus (New Testament) and Hebrew Masoretic Text (Old Testament).
By 1993 a new Bible was ready for circulation and 48 million of these Scriptures have since been distributed throughout the world. One of their primary destinations has been Mozambique.
In a country where life expectancy is less than forty years, there is an urgent need for the Word of God. Mozambique is of special concern to the TBS Branch in Brazil. A growing number of Brazilian missionaries are taking the Word of God to this East African country whose main language they share.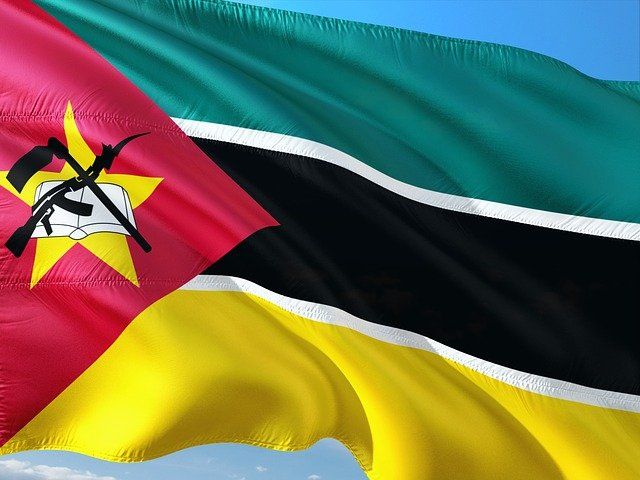 Daunting task
Missionaries to Mozambique find their task daunting. Floods leave many homeless, while 80% of the inhabitants are involved in a subsistence agriculture vulnerable to climatic extremes. The finances of the ordinary people are sparse.
With food at a premium, most Mozambicans focus on feeding their physical bodies, even at the expense of their spiritual wellbeing. One missionary stated that his concern, apart from evangelism, was to ensure that church leaders and new Christians own at least a New Testament.
So it is a blessing to TBS, with the help of concerned Christians, to be able to send free Scriptures to the people of Mozambique. One recent shipment contained 5,000 Portuguese Bibles, another 900 copies.
It is not always easy to get the Scriptures into Mozambique. Civil unrest still occasionally bars the entrance of missionaries and Bibles into those areas most in need.
One large shipment of Scriptures was 'locked up' by bureaucratic paperwork, import duties and postal strikes for several months, before finally reaching its destination.
Once there, additional paperwork and financial concerns again kept the Bibles from the hands of those desperately needing them. By the grace of God, they were finally released and given to believers who now cherish their own copies of God's Word.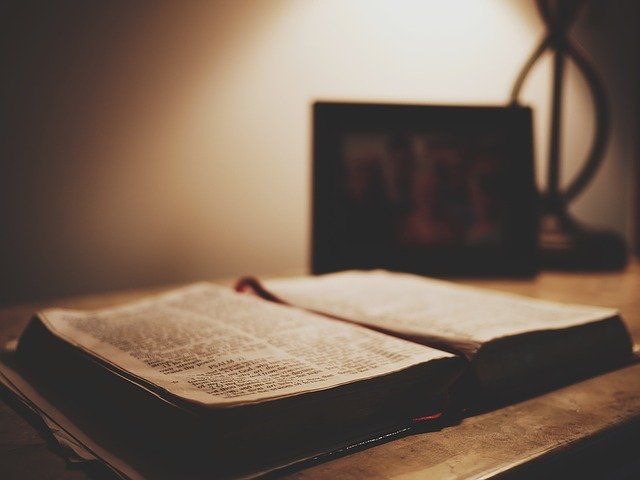 Other languages
Although Portuguese is the official language of Mozambique, some twenty-four tongues are spoken throughout the country. Many of these are the languages of particular groups or tribes, with picturesque names such as Chopi, Chwabo, Lomwe, Makua, Ndau, Ronga and Tsonga.
From a Christian perspective, we can rejoice that portions of Scripture have been translated into some of these languages by various organisations. But other tongues, such as Kunda, Nyungwe, Senji and Yao, have little or no part of the Bible.
Christians from these groups must rely on the Scriptures in a second or third language, such as Portuguese, English or French. These languages serve in the trading arena but people struggle to understand when reading the Bible.
The TBS is endeavouring to produce a faithful edition of the Scriptures in Shona, a language spoken by seven million people in Mozambique and Zimbabwe.
In the West we have little real understanding of the problems of living in a country in which death comes in early middle age; where medical care is scarce and food often scarcer; and where one must walk miles down dirt roads to hear the Word of God preached.
Let us pray that God will work in the hearts of his people to meet the needs of Mozambique.