​Area: 740,000 square miles.
Description: The world's largest island chain, it stretches 3,200 miles east to west — from Iryan Jaya (west of New Guinea) to Sumatra (west of Malaysia) —and 1,200 miles north to south. Indonesia comprises 13,700 islands, of which about 6,000 are inhabited. The largest are Kalimantan, Iryan Jaya, Sumatra, Java and Sulawesi. Others include Madura, Bali, Flores and the Moluccas.
Geography: The islands are mountainous; the lowlands have a tropical climate and rain forests. There is a richly diverse, half-uncharted, exotic flora and fauna, with, for example, orangutans, tigers and 5,000 species of orchids.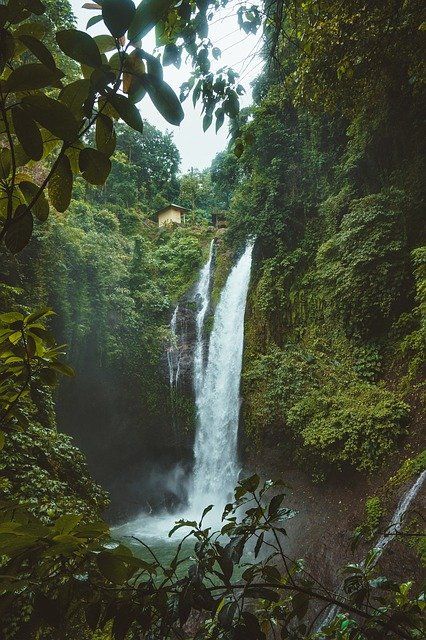 Volcanoes: Asian and Australian continental plates meet at Indonesia. This means that there are over 200 active volcanoes (Krakatoa, in 1883, killed tens of thousands of people) and earthquakes are common.
Population: 200 million (fourth largest in the world). Java is the most influential part of Indonesia. More than 60% live in a high population density areas on Java, Madura and Bali.
Ethnic groups: Malay 94% — with over 330 ethnic groups, according to islands; Chinese 4%; Irianese/Papuan 1.2%; other — Arabs, European, mixed race 0.8%.
Main cities: Jakarta (capital), 9 million; Surabaya, 3 million; Bandung, 3 million; and Medan, 2.4 million. Urbanisation – 31%.
Languages: Indonesian (official language), Javanese, Sundanese, Dutch; plus nearly 600 tribal languages and dialects. Literacy — 85% and rising.
Economy: Until recently, agriculture (rice, maize, sweet potato, rubber, sugar cane, coffee and tea), fishing, forestry, and the production of oil, gas and other minerals were significant sources of revenue. But now, Indonesia is experiencing severe fiscal and economic problems, along with the other 'tiger' economies. Historically, the spice trade has been lucrative. Tourism is also important.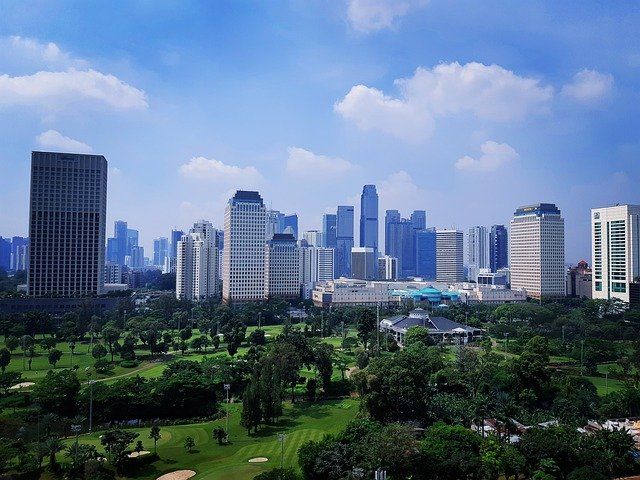 Religion: Muslim 85%; Hindu 2%; Buddhist 1%; Animist 1%; Roman Catholic 3%; Protestant 8%. Occultic and syncretistic mixes of any of the above religions occur. There are 246 Protestant denominations. Professing evangelicals make up half the Protestants.
History: Until the twentieth century, Indonesia's development was influenced by colonial rule, first by the Portuguese until 1605, and, then by the Dutch (notably through the Dutch East India Company). The Japanese occupied the country during the Second World War, and Indonesia declared independence in 1945, to which the Dutch finally acquiesced after four years of fighting. Sukarno, the first president, was ousted by Suharto in 1965, following an unsuccessful Communist coup. Suharto, unlike his predecessor, followed a pro-western policy. He lost power earlier this year.