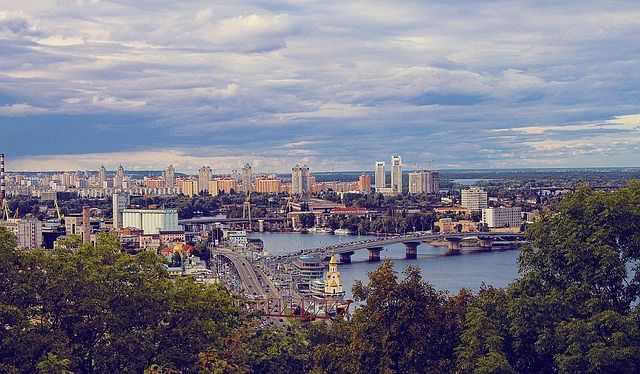 One of the world's largest missionary agencies classifies contemporary Ukraine as 'evangelised'. Indeed, it is hard for a casual observer not to think of it as a Christian nation, with its numerous churches and 'Christian' sites.
To Western eyes, the Roman Catholic and Orthodox churches in Ukraine are in a church building competition! In Ternopil, for example, you see a magnificent Orthodox church on one side of the street and a beautiful Catholic edifice on the other.
There is also a plethora of Protestant activity. A recent government report recorded 5,439 Protestant organizations in Ukraine. One of the largest groups, the Evangelical Baptists, has over 2,200 fellowships and 131,000 members. And there are many other professing Evangelicals, including Pentecostals.
Untaught
But denominational boundaries are seldom crossed and no cooperation takes place, unless 'humanitarian aid' is involved. Statistics can be dazzling, but are often misleading.
What about truly reformed churches in Ukraine, that is, churches where the doctrines of grace flow freely? The answer is that there may be some churches where the truth is taught, but no one knows just how many.
As a result many young church leaders are unsure of their theology and of God's exact role in salvation. Calvinism is largely misunderstood or viewed with open hostility.
Confusion
Sometimes there seem to be more similarities between contemporary Evangelicals and Roman Catholics than between the Evangelicals of today and of former times! Recently, some Evangelicals met with Orthodox and Roman Catholics in a national day of prayer.
Evangelicals are preoccupied with church buildings. If you are going to be a real church, you simply 'must have a building'! And it had better compare well with its elaborate neighbours.
Episcopal and priestly styles of pastoral ministry are widespread. An authoritarian leadership has resulted in a proliferation of organisations. True pastoral care seems to be almost non-existent. Often the stumbling church member is disciplined rather than helped.
Highly questionable practices sometimes occur during the Lord's Supper, including what amounts to a 'parading of the elements'.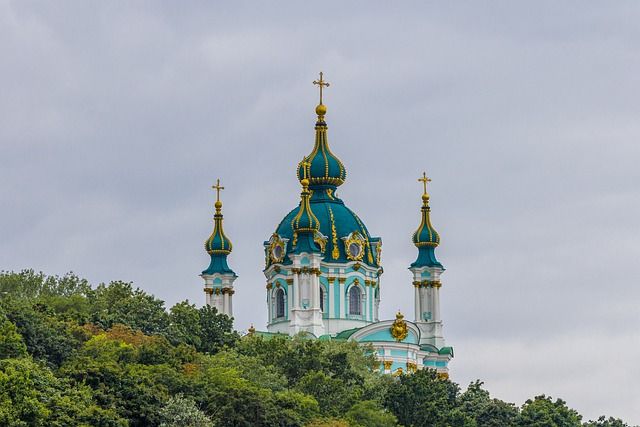 Theological education is not a high priority in Ukraine. Reformed books are not widely accepted, or even available in Russian, even though Evangelical Press and other publishers are making progress in this area.
The Internet remains an untapped resource, although its use is growing.
Tradition
'Tradition' is a strong force in most Evangelical churches in the Ukraine. Any young person or foreign missionary who operates outside the boundaries of tradition is asking for trouble.
It is impossible to ignore tradition, for it penetrates all areas of church life. If you speak out against practices hallowed by use, but finding scant support in Scripture, older folks will think you are speaking 'against the truth'.
For example, there is the custom of bringing three or four inspirational and light (but non-expository) 'sermonettes' in a worship service. Remember, in previous years seminaries and Christian literature were banned. Where religious meetings were allowed, the people were reduced to singing, reading, and exhorting.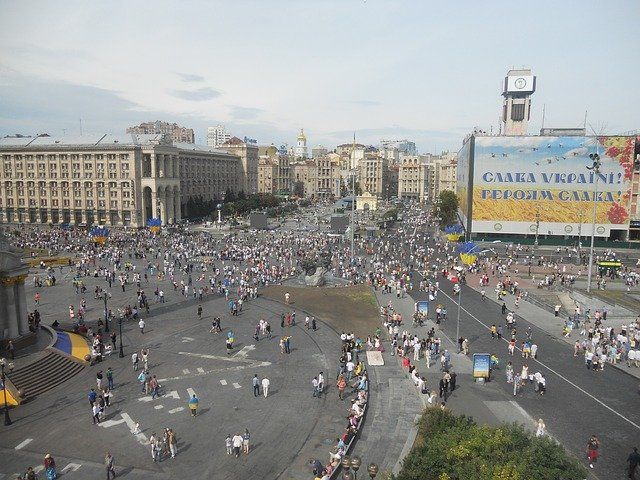 The sermonette practice developed in this deprived context. However, what may have once been necessary historically, has become an unnecessary and unchangeable tradition.
Visitors
With the removal of Communism a multitude of Western 'religious visitors' have been to Ukraine. There have been many meetings: but little real spiritual progress.
Many evangelistic campaigns have been held, with exaggerated claims of conversions. Ukraine has welcomed any Christian in the name of 'reaching people', especially if monetary or humanitarian aid is offered.
Seminaries and Bible colleges have come into existence, but in the wake of the political and economic changes there is still a theological vacuum. Some local church leaders have emigrated to the West.
Some believers have quit their jobs, believing that a wholehearted Christian must 'leave the world'. Some have become preachers or missionaries because they think that is all a Christian can really do. Sadly, they display no evidence of having received a call to the preaching ministry.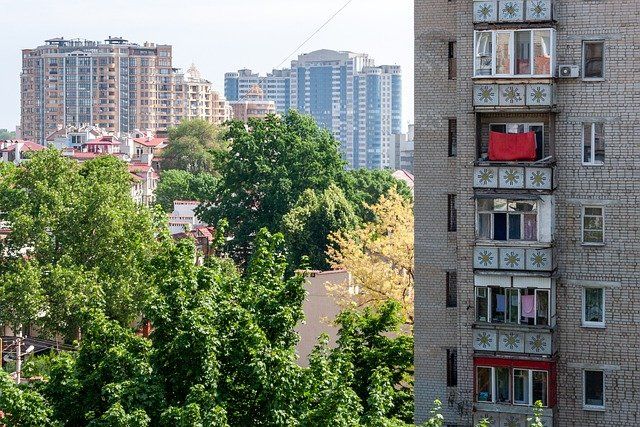 Christians remain at the mercy of the latest theological book, trend or method. As might be expected, the cults are flourishing, especially Jehovah Witnesses.
There is too much dependency of the churches on the West. This is a problem that most mission agencies are ignoring or even contributing to.
Almost every pastor or church planter is getting support from the West. It is a rarity to find a preacher without a Western sponsor, even where he belongs to a large indigenous church with hundreds of members.
Opportunities
Entering Ukraine as a missionary is relatively easy. Visa costs are low and there are many possible avenues of service for Christian teachers and preachers.
One vital long-term need is to develop resources in the national language. There are a growing number of good Christian books in Russian, but literature in the Ukrainian language must also be developed. Soon most people will not know Russian, especially in the nationalistic west of the country.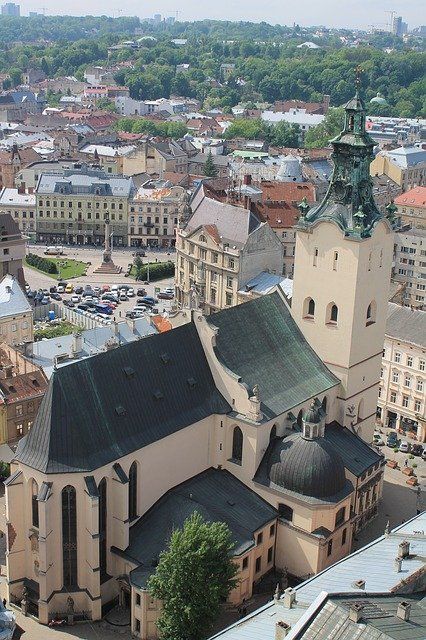 Children no longer learn Russian in schools. Many older, rural folks never learned it. Unless Christian literature in Ukrainian is made available within the next decade, many young pastors will have no quality theological books in their own language.
Faithful missionaries entering the Ukraine should not expect an overly warm reception! One major Protestant denomination 'is not requesting long-term missionaries'. It is more interested in 'short-termers' (because they bring with them certain needed resources?).
Also, bear in mind that unless you work independently of the existing structures you will probably have to fit into an established church organisation. This means that you will almost certainly be labelled with something, and disliked by somebody!
Remember too the language barrier. Best estimates are that it takes Westerners 3-5 years to learn Ukrainian.
The future
It is difficult to have a clear vision for the future of Evangelicalism in the Ukraine. But we do have a sovereign God, who can turn a theological vacuum into a flowing fountain of grace. Our God can do all things!
We must look to him for all needed grace, including the wisdom to know how to encourage our brothers and sisters in the Ukraine.