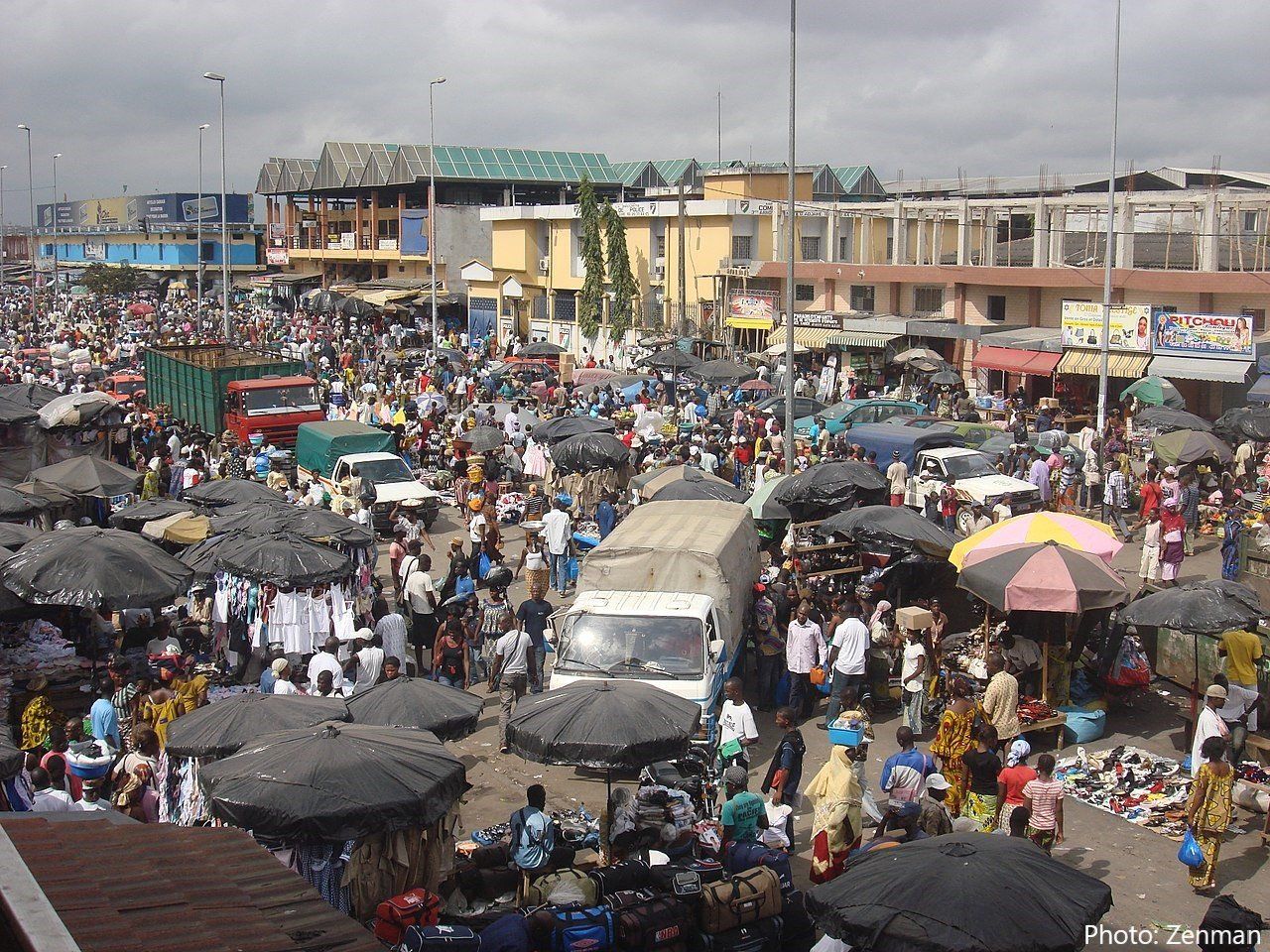 At present, many French-speaking countries in Africa are at war or in a precarious state politically and economically. The Ivory Coast, for several years an area of ministry for Europresse-Afrique (a subsidiary of Evangelical Press), has become less stable politically and less secure as a market for Christian literature.
Certainly, the Lord seems to be leading us to promote the gospel in other countries as well as Ivory Coast. But before we attempt to take books to distant places, we have been seeking further openings in countries near at hand, like Burkina Faso, Benin and Togo. Our visits to Burkina Faso have given us great encouragement.
Also, in November 1998, we opened a Europresse-Afrique office in Bohicon, Benin Republic, to cover the work in Benin and Togo. Early results indicate great potential for conveying the gospel to these places.
Radio
We are keen that the Echos de la Vérité broadcasts should continue, and that new programmes should be made for them. EP agreed that I should receive training in the production of these new programmes. So I went for a week's training last January at the headquarters of FEBA Radio in England.
I was taught there to communicate through the medium of radio. This involves explaining ideas clearly; using short sentences; having a 'chatty' style; speaking in a way that retains listeners' attention; and preaching the gospel with cultural awareness.
It means taking into account the diversity of radio listeners and their ignorance of biblical things, and learning to target the particular audience I want to address. The training given by FEBA was of a high standard. My instructor was capable, helpful and patient.
For me, the easiest part was the training! Now I have to put it all into practice, and that will be far more difficult. I must learn to think and write specifically for radio, read over the radio what I have written as if I am talking to someone, and preach in a way that conveys the essence, simplicity and urgency of the message of the cross of Christ.
All this is way beyond what I feel capable of; but I depend on God's grace to enable me to achieve it.