I was born in Switzerland in December 1963. My parents, two sisters and I lived in a ski resort in the Valais areaof the Swiss Alps. In 1968 my father died suddenly of a brain embolism.
His death, and the restless adolescence of my two sisters, upset me very much. I left home when I was 16 years old.
Nightlife
At that time, I lived without any fear of God or consciousness of my sin, persuading myself that I was a victim of life and circumstances.
After a youth marked by sexual promiscuity and drug abuse, I settled down in a city about 80 miles from my family.
There I found some sort of reason for living. Working in the theatre and fashion world, I had an extensive nightlife, changing boyfriends regularly (which led to two abortions).
After meeting a young Moslem, who asked me to become a Moslem and marry him, I began to think for the first time about religion and particularly my own religion, since I had been brought up a Roman Catholic.
Who was Jesus Christ? What did the Koran and the Bible have to say? Why were my principles not as strict as those of this Moslem? My boyfriend did not like these sorts of questions and we parted.
Questions
But I still had no peace. I had begun to realise that I was separated from God and under his just anger, but where could I find God? How could I be forgiven? As a woman, I could not attend the Islamic Centre – Nor had I confidence in Roman Catholicism any more. What confusion!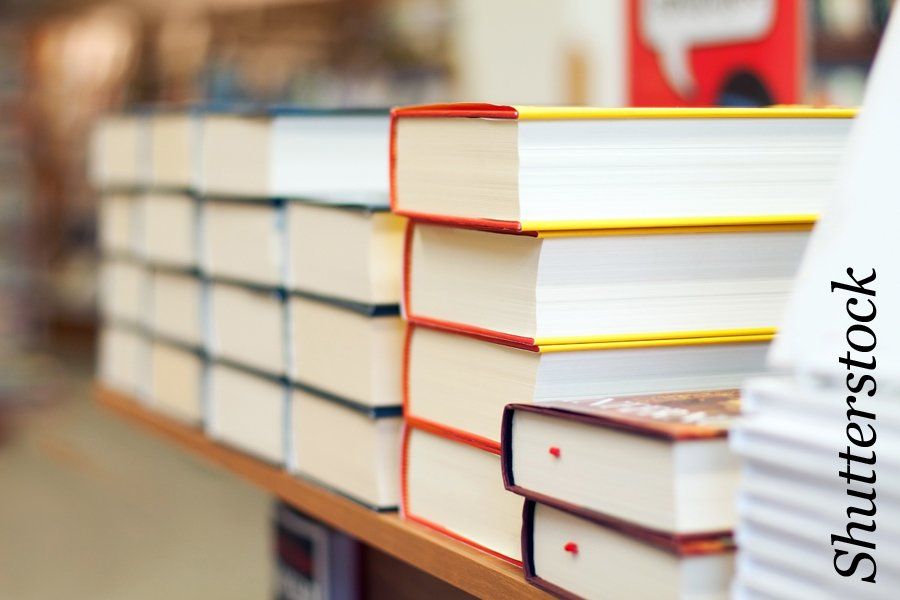 I decided to look for a book about an English philosopher who had converted to Islam. I entered a small bookshop in the old part of town. I did not know that it was a Christian bookshop, but the man there welcomed me and began to answer my numerous questions.
I stayed three hours in that shop, and left with Calvin's Commentary on Genesis under my arm and an invitation for a meal with him and his wife! I began to attend Bible studies in their church.
Despair
For several months after this there was an intense fight going on within me – against myself, against my sin, and against the wicked spiritual forces that would not leave me alone.
I could not admit that a single group of human beings held the truth and that all others were bound for eternal separation from God.
If the Christians were right, if Christ was indeed the Way, the Truth and the Life, if there was no other way to God, it meant that everyone else was mistaken.
I tried to answer all this to myself in an intellectual way, but the more I argued, the more I became muddled. The time came when I despaired about trying to find the answers to all these questions and I cried to God.
Understanding
He answered me by making me understand my smallness. He showed me my position as a creature before the Creator. I understood that I would never find all the answers to life by myself.
I gave in and handed him the command of my life. In my heart I knew that God had promised to guide me and I decided to rely on him, even if most of my questions were still unanswered.
Gradually, I understood that without the atoning sacrifice of Jesus Christ on the cross there was no hope for me. I believed on Christ. My life has been transformed in an amazing way.
Freedom
Certainly, I am not now perfect. But, in his grace, God has freed me from the power of sin. Furthermore, I can lay all my sins at the foot of the cross every day and implore God to continue to change what is not for his glory in my life.
There are still some difficult times, but I have the assurance of eternal life and I know that God can love such as me, thanks to Jesus who justifies me, because he took upon himself the weight of all my sins.
May this short testimony be for the glory of our holy God, and may it encourage any who feel soiled by sin like I did, to approach the Lord Jesus Christ and entrust him with their life.