ET has launched a new website that provides a faster, clearer and up-to-date experience for our subscribers and visitors - especially for the increasing numbers who are accessing our content on mobile devices.
Ghost publishing platform
We chose Ghost web app for our new website, which is developed by a non-profit organisation specialising in providing a digital platform for independent publishers.
We were impressed by the amazing flexibility the Ghost platform offers, its fast loading-speeds and the built in subscription system that we hope makes signing up for ET subscriptions a breeze.
The Ghost team were incredibly helpful in facilitating the smooth migration of ET's content, which weighs in at around 12,000 articles!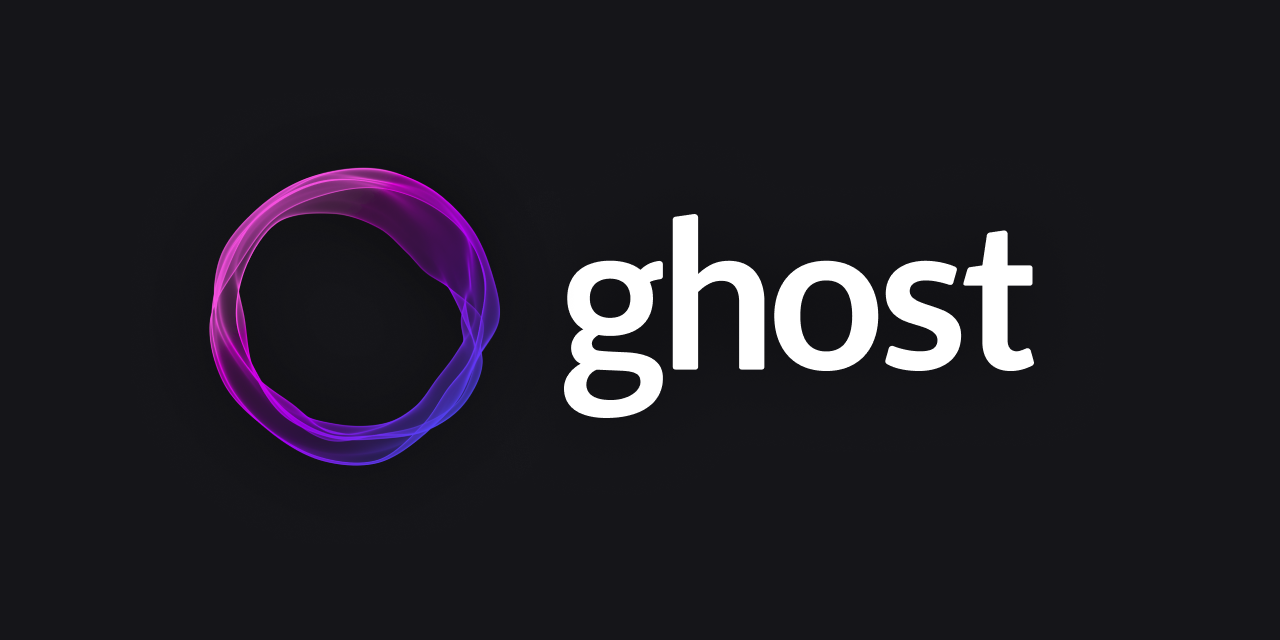 Logging in is secure and easy with 'tokens'
Subscribers may notice some changes to the login experience which no longer uses passwords. Just enter your account email and the system will send a login link 'token' that takes you straight through to your account.
The new 'token' system is more secure than passwords, which can be intercepted and hacked. It is also less prone to technical problems, making it easier to maintain and support - saving staff time and cost.
Our subscription packages
ET Free Membership
Subscribers can enjoy a range of free content, including news, book reviews and selected articles on ET's Free Membership subscription package. It takes a few moments to sign up with your preferred email address. Then look out for a confirmation email arriving in your inbox moments later (please be sure to check your spam folder!). We hope you will enjoy getting to know ET's content better.
ET Premium Membership
Sign up to our flagship premium subscription option for unlimited access to the full range of ET's content, including articles and analysis features, for just £10 per year. Premium members will also be invited for occasional offers, previews, and events.
Coming soon: Combined Print and Online subscription
Perhaps you like the convenience of accessing ET's latest digital content on the move,  but also like to have a copy of the newspaper on the coffee table to read at home or in the office? Look out for a new combined subscription package with all the benefits of ET Premium online plus ET newspaper delivered to your door (UK only) every month.
Here to help
We hope the new website will make accessing ET's content easier and more pleasurable, but it may seem a bit new and unfamiliar for a while! If you need any assistance with accessing something that seems not to be where you expected, please get in touch with ET Support, who will be happy to help.
With any migration of this scale there can be some glitches. If you experience any difficulties with your new or ongoing subscription, please do not hesitate to get in touch with ET Support using the form below and we will get you back up and running as soon as we can.