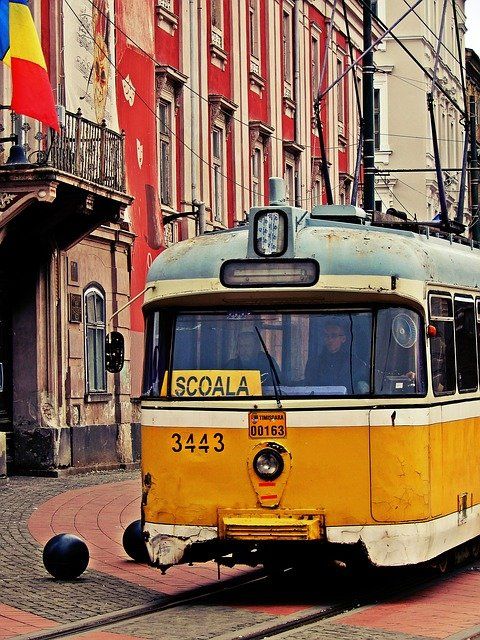 The gospel came to our area, for the first time, shortly before the Second World War, and the Lord blessed the spread of it greatly. Since then there has been an evangelical witness in many towns, although villages have still to be reached with the gospel. The main religion here is Eastern Orthodox, but this is spiritually dead, with its leaders preaching 'religion' only and not the new birth. In those churches where tradition and legalism do not predominate there is more likely to be spiritual vitality. There are evangelical churches of various kinds serving the Romanian, Hungarian, Yugoslavian and Gypsy communities. However, the proportion of people in Timisoara (population 328,000) who would profess to be evangelical believers is still relatively small, and less than 4%.
In most churches, for example, teaching the grace of God does not mean that a Christian is saved and kept by grace through faith alone. It means that a person is saved by 'grace' but then, after that, it is up to him. If he slips, he can lose his salvation. Many of our churches and ministers believe this parody of grace. They do not understand that salvation depends on Christ from start to finish. One of the problems is that some, while they say we are saved by grace through faith, combine the gospel with strong legalism. But, if a church is steeped in the 'letter of the law' and not in 'the Spirit of grace', or if it teaches Moses but little of Christ, it will never grow.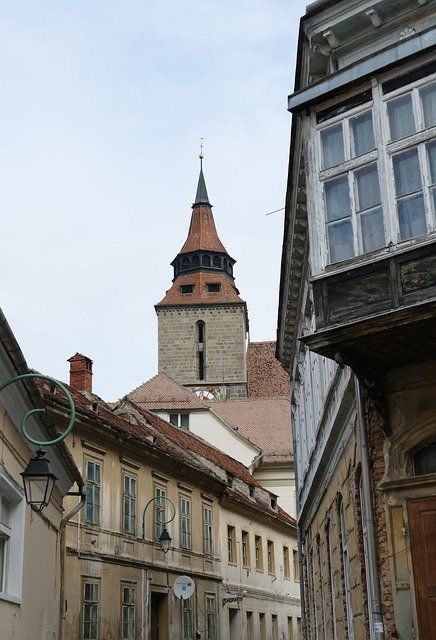 I have been the pastor of a Baptist church in one of the largest districts of Timisoara since August 1997. It has about 150 members. It is our aim that the pulpit should feed the people with good spiritual food and that they should, as a result, be characterized by warm, loving and vibrant spiritual life. Although we have had to cope with traditionalism in some, our church has grown rapidly in numbers and in baptized members.
We are very short of resources, although there is now access to theological training, and some theological and devotional books are available in Romanian, mainly translated from English. There is a lack of pastors for the planting of new churches: we would like to try to plant a church in one big district in Timisoara, where there is no evangelical church, but we cannot do so at present. Some of the believers are persecuted by their own families because they have repented of their sins. They are accused of 'betraying' the Orthodox faith.
Although Romania considers herself a Christian country, that is not true. We still have many villages and towns where there is no evangelical witness. Romania is still a field of missions and a land of gospel opportunities. Please pray for us that the Lord will help us to take the gospel of salvation to as many as possible.