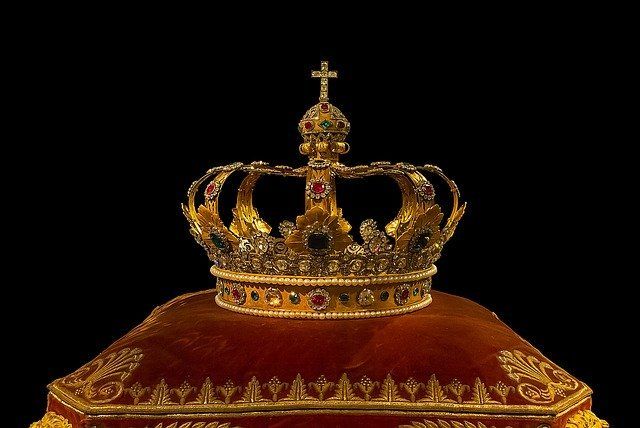 Wisdom 'shall give to thine head an ornament of grace: a crown of glory shall she deliver to thee' (Proverbs 4:9). Our lives are definitely the poorer — bankrupt in fact — for failing to profit from the treasures of God's wisdom in the practicalities of our everyday lives. When we enter the 'Palace of Wisdom', which is the book of Proverbs, we find displayed and explained a full range of both normal and extraordinary situations that we find ourselves in daily. Most importantly, we are directed to the resources that we need at such times.
Attractive
Proverbs 25:11 is an attractive example of the general principles of the book. 'A word fitly spoken is like apples of gold in pictures of silver'. This striking visual image indicates that words have both a natural beauty and distinct purpose. The verse commends harmony and 'fitness for purpose', the right thing in the right place.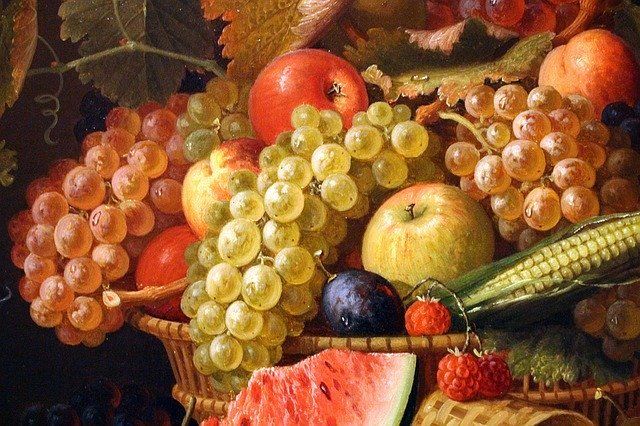 Something like a still-life painting is envisaged. If you are familiar with Dutch still-life paintings, or those of Chardin, you might well be able to visualise it immediately. On a bare table in a slightly darkened room sits this vessel, bearing the richly golden fruit. The texture of the skin of the fruit is revealed by a subtle light, which also highlights points of the rim of the dish. The fruit appears so ripe as to be tender to the touch and ready for eating.
The whole composition is simple but perfect. It inspires delight, satisfaction, and admiration. It is just right and doesn't need to be improved, only appreciated.
We all have a sense of 'fittingness' in our lives. The right flowers in the right area of the garden; the right co-ordination of colours in an outfit; the right word to express our thought.
Harmony in Scripture
The Bible is very familiar with fittingness too, mainly because God himself has harmony between all his attributes and a fittingness in all that he does. God acts in the 'fullness of time', at the perfect moment (Galatians 4:4; Romans 5:6). Thus also, when we are urged to holiness, the appeal is that we should live in harmony with the new identity that we have in Christ (1 Peter 1:15; Colossians 1:10). Try looking up in a concordance the words related to 'fitting' to see the important areas in which this assumption constantly emerges.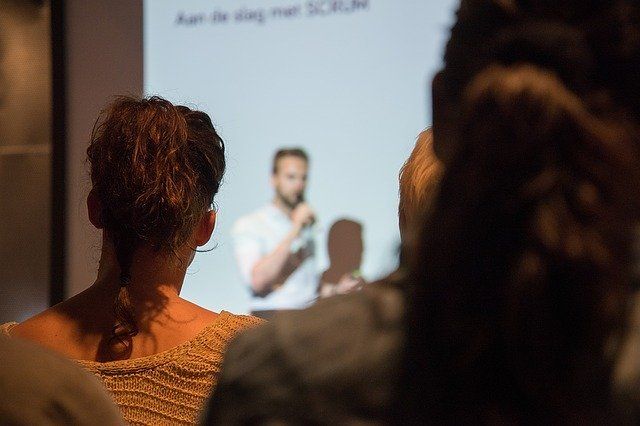 In Proverbs 25:11, however, it is our words that are in view. We are told that our words ought to be fitting, that is, that they should have the value, attractiveness and delight implied by the phrase 'a word fitly spoken'.
We know what it is to look for the right words when being interviewed, when we are asked to present a speech, or when we write an important letter. But in ordinary conversation we are often unprepared and end up using the wrong words. In addition, far too often, we give no thought to choosing the right words for the situation when it comes to the things and people of God.
Even worse, we are capable of abusing the creative power and potential of words by using them destructively. We can destroy people's reputations by words spoken behind their backs. Sometimes our tone deliberately doesn't fit the sentiments expressed by our words, so that what we say conceals barbs and sugared poison. Words can certainly be destructive. But the important thing is that they can also be creatively constructive.
Edifying
The Bible sets a high standard for our conversation, particularly amongst Christians (Matthew 12:36). Creative and constructive words are edifying words, able to build up and help others grow in grace and the knowledge of Christ. 'Let no corrupt communication proceed out of your mouth, but that which is good to the use of edifying, that it may minister grace unto the hearers' (Ephesians 4:29).
Notice that the Bible has such a high view of spiritual and edifying conversation that it refers to it as a means of grace, a term normally reserved for the sacraments and the elements of public worship. Seemingly, there are right and appropriate words for Christians to use in fellowship together. There are right words for the Sabbath day too (Isaiah 58:13).
Edifying talk is like nourishment: 'Pleasant words are as an honeycomb, sweet to the soul, and health to the bones' (Proverbs 16:24). If we want to nourish someone physically we look for the best food available, rather than the cheapest we can find. So it should be with our words, chosen to provide spiritual nourishment. When the people of God talk to one another about the things of God, the Lord is honoured and takes note (Malachi 3:16).
What a tragedy it is if our words are destructive, hindering the faith, spiritual understanding, or progress of others! Even words that are 'neutral' are not necessarily fitting. Surely it is best to look for words that are designed to do good to others, rather than simply do no harm.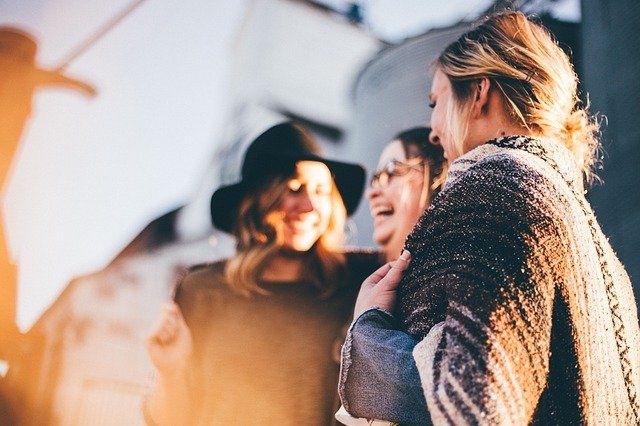 The powerful tongue
No doubt we will find it difficult to speak always and entirely fittingly. But if we desire greater holiness, closer conformity to Christ, and deeper love to the brethren, we shall want to improve in this regard. We should plead with God for the 'tongue of the learned' that we might know 'how to speak a word in season' (Isaiah 50:4).
Read through James chapter 3 again and ponder what the powerful tongue can do with sanctified creativity. At least we should engrave James 1:19 into our memories — 'Wherefore my beloved brethren, let every man be swift to hear, slow to speak, slow to wrath'. If we do so we shall come closer to shunning the sinful use of our tongues and make room for them to edify and bless.