Are you someone who really looks forward to Christmas? It's a special time that brightens up the long, dark days of winter. For many it's a joy to spend quality time with family and friends. Because of Covid-19 of course, Christmas 2020 will be very different.
In October people in Scotland were told by the Scottish Government's National Clinical Director that he expected some form of coronavirus restrictions to still be in force in December, meaning traditional, large-family gatherings were likely to be banned.
'Christmas is not going to be normal,' he said. 'There's absolutely no question about that. We're not going to be in large family groupings with multiple families coming around – that is fiction for this year. But people should get their digital Christmas ready.'
Across Britain, indoor gatherings are likely to be subject to restrictions. Yet the wonderful thing about Christmas is that, whatever our circumstances, the Person who is at the centre of it all can fill our lives with joy, peace, and hope.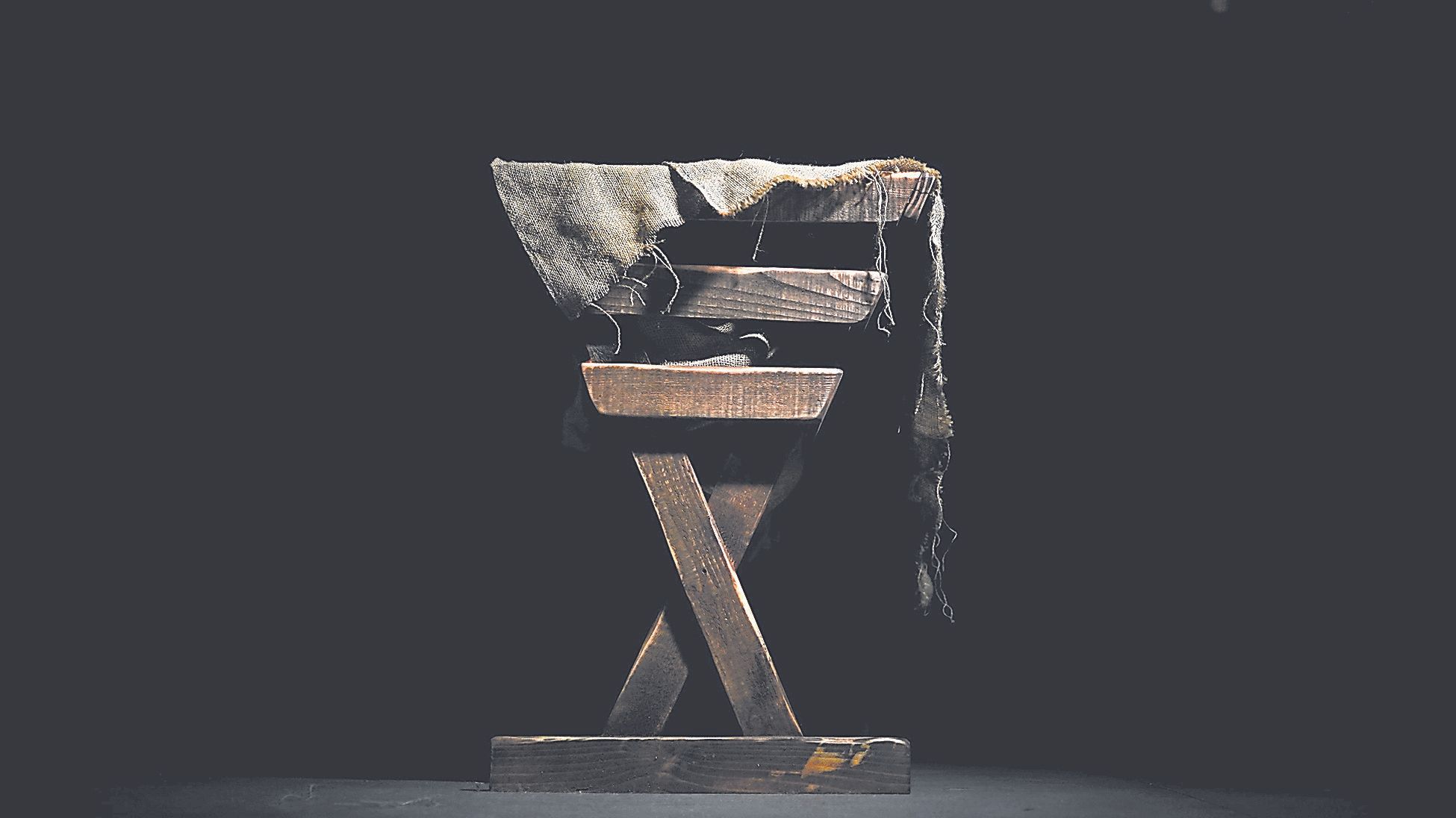 Jesus was born in a lowly stable in crowded Bethlehem in the middle of winter. Hardly anyone noticed as his teenaged mother gave birth to her first-born son, but the birth of Jesus shone light into a dark world and into the darkness that sometimes invades our lives.
As the carol 'O little town of Bethlehem' says, 'Yet in thy dark streets shineth the everlasting Light. The hopes and fears of all the years are met in thee tonight.'
The world into which Jesus was born was evil and dangerous. Not long after Jesus was born, King Herod tried to kill him and wickedly ordered that all the little boys aged two years or under in Bethlehem should be slaughtered. Many mothers were broken hearted at the loss of their babies and little children. The young Jesus only escaped the slaughter because Joseph and Mary fled to Egypt for safety, taking him with them, and remained there until Herod died.
Thankfully, when Christmas focuses on Jesus it is can never be diminished or cancelled. In fact, the wonderful message about Jesus speaks powerfully into the darkest places of our lives. We can know his presence and his peace even when we experience the greatest personal tragedy and the most profound loss and sadness.
On Christmas Eve 2012 Alan Greaves kissed his wife, Maureen, as he left the house to go to his local church in High Green, Sheffield, to play the organ at the midnight service.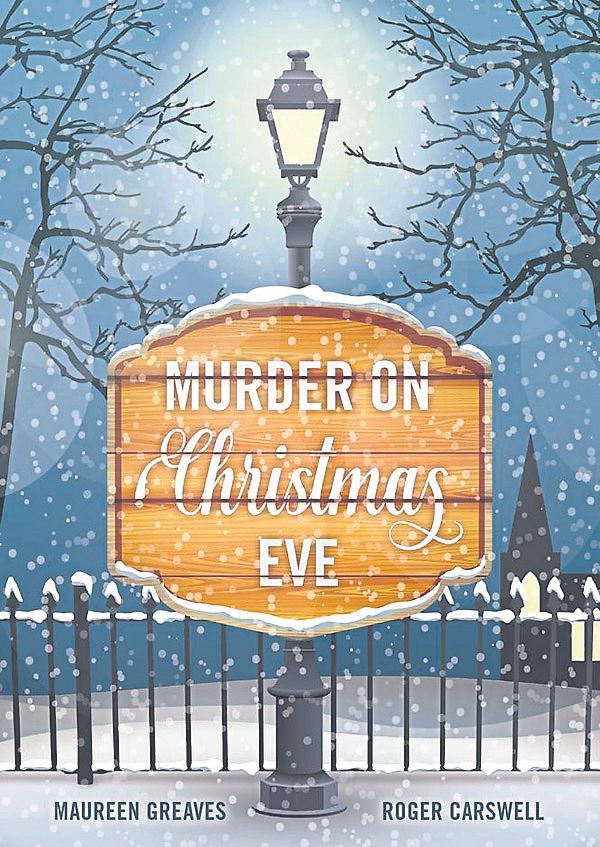 It was a special Christmas for Alan and Maureen because their youngest daughter, a missionary working in Mozambique, was home for the first time in several years. It was a bitterly cold night.
Alan never got to the church because he was attacked by two young men with pickaxe handles. They savagely beat him around the head and left him unconscious. Maureen, who had gone to bed to wait for Alan's return, heard an ambulance go past their house and quietly prayed that God would help whoever needed medical help.
Two police officers rang Maureen's doorbell just after midnight to inform her of Alan's accident. Not knowing how serious Alan's injuries were, Maureen drove to the hospital expecting to be able to bring him home to share Christmas Day with the family.
As soon as the consultant walked into the room Maureen knew it was bad news. She asked, 'Is he dying?' The consultant replied, 'I'm afraid so.'
On the way to Alan's hospital bed, Maureen prayed, 'Please, Heavenly Father, be with me on this very unexpected journey and may this great heartache I am going through be for your glory.'
When she got to the room, she couldn't recognise her beloved husband because his injuries were so horrific. She knew he was dying. She sat with him for two and a half days until he went to heaven to be with Jesus.
Maureen and their 4 children were truly heartbroken and felt the loss of Alan deeply.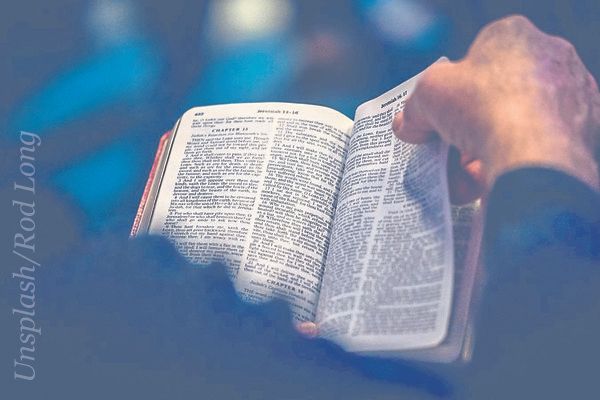 When Maureen later spoke to reporters they asked her why she still believed in God since he had allowed this to happen.
She replied, 'I can sincerely say that I have never felt angry with God. Ever since becoming a Christian I have believed, read, and loved the Bible. It is God's message to humanity and explains so much of what is going on in this world. Terrible things happen because people have turned their backs on God. Instead of asking, "Why?" I ask, "How am I going to get through this?"
'As a Christian, I have Someone who is walking the journey with me. God is there, and he makes all the difference. Whoever I meet knows that I have suffered, but I can share with them that God's peace and presence with me has been real throughout the years.'
Following the trial and conviction of the men who killed Alan, Maureen spoke outside the court. She said, 'Alan was a man driven by love and compassion and he would not want any of us to hold on to feelings of hate and unforgiveness.
'So, in honour of Alan, and in honour of the God we both love, my prayer is that this story doesn't end today. My prayer is that Jonathan and Ashley will come to understand and experience the love and kindness of the God, who made them in his own image, and that God's great mercy will inspire them to true repentance.'
Maureen's prayers for the men who killed her husband are a great testimony to the transforming power of God's grace. She did not minimise the seriousness of what they did or say that they did not deserve to be punished. But she knew that justice and punishment are not the whole story – that in Jesus, it is possible for us all to find forgiveness for our sins, however great they may be.
Jesus died on the cross in order to satisfy the righteous demands of God's justice against our sins. He did this so that through him we might experience forgiveness and find peace with God.
The carol I mentioned earlier closes with a prayer: 'O holy Child of Bethlehem, descend to us we pray. Cast out our sin and enter in, be born in us today. We hear the Christmas angels the great glad tidings tell. O come to us, abide with us, Our Lord Immanuel.'
Peter Milsom is an elder at St Mellons Baptist Church, Cardiff and Chairman of Associating Evangelical Churches of Wales