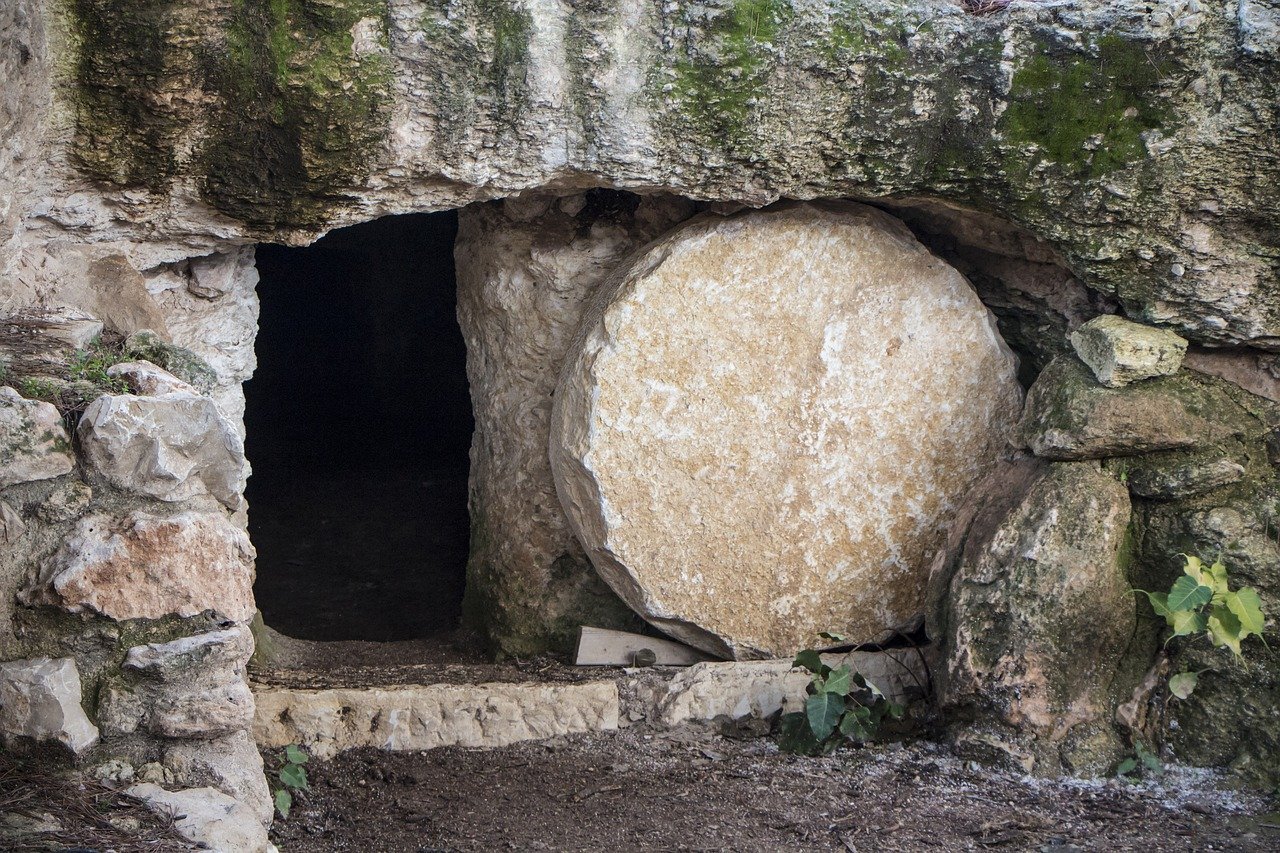 We should never allow ourselves to forget the victorious resurrection of our Lord and Saviour Jesus Christ. It has profound meaning and implication for every redeemed soul. The Christian message rests on the life, death, resurrection and ascension of Christ.
Fact of history
Jesus Christ lived a perfect, sinless life in order to qualify as the perfect sacrifice for the sins of many. His active obedience in life, and his passive obedience in death, were both necessary for him to make an acceptable substitutionary atonement before God.
But it is his resurrection from the dead that culminates his atoning work.
The resurrection of Christ is an undeniable fact of history. Roman soldiers found his tomb empty after guarding it for three days and nights. The resurrection was witnessed by 10 separate groups of people over a period of a few days.
From the Roman soldiers to the Jewish Sanhedrin, the unbelieving world tried hard to undermine the evidence for the resurrection of Christ. But Jesus' post-resurrection appearances pre-empted scepticism and doubt, and all attempts to discredit the resurrection in future times.
The importance of the resurrection
In 1 Corinthians 15 Paul argues cogently for the veracity and importance of the doctrine of Christ's bodily resurrection. The resurrection is the 'standing or falling' doctrine in Christian apologetics.
Paul spells it out in 1 Corinthians 15:17-19: 'if Christ be not raised, your faith is vain; ye are yet in your sins. Then they also which are fallen asleep in Christ are perished. If in this life only we have hope in Christ, we are of all men most miserable'.
If the sceptics had succeeded, they would have effectively demolished Christianity. But clear historical evidence for the resurrection makes it undeniable.
He was seen by 500 witnesses at one time (1 Corinthians 15:6). That is an enormous number considering that Jewish Law required only two witnesses to establish a legal fact (1 Corinthians 15:6). Their testimony has never been refuted to this day.
The meaning of the resurrection
What does the resurrection mean to the believer? It means firstly that Christ's offering was accepted by God: he was 'raised again for our justification' (Romans 4:25); that is, the resurrection of Christ declares those for whom he died righteous in the sight of God. Their sins have been removed and the sinlessness of Christ imputed to them.
Secondly, the resurrection means victory over death and hell. Death separates people for ever. The triumphant Lord overcomes not just sin, but also the powers of darkness, the grave and hell. And this victory is shared by all who trust and believe in Christ (John 11:24-25). For them, there is no more fear of death ('the last enemy').
It means, thirdly, that believers can be victorious over sin and temptation in their daily lives. We can be victorious over worldly temptations and tribulations through Christ, the risen Saviour.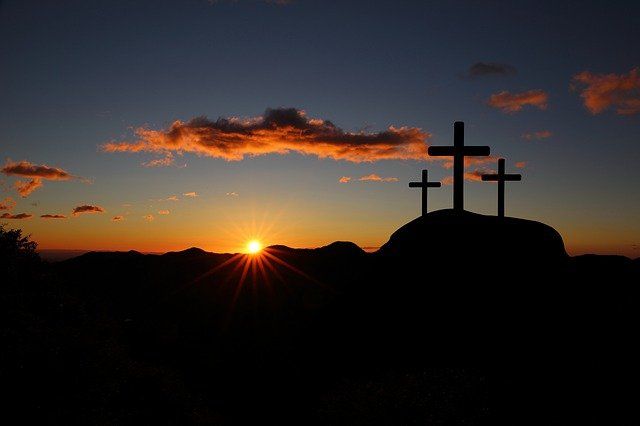 As Paul declares: 'in all these things we are more than conquerors through him that loved us. For I am persuaded, that neither death, nor life, nor angels, nor principalities, nor height, nor depth, nor any other creature, shall be able to separate us from the love of God, which is in Christ Jesus our Lord' (Romans 8:37-39).
It means, finally, that the one who rose from the dead and ascended into heaven 'shall so come in like manner as ye have seen him go into heaven' (Acts 1:11). This reminds us of the return soon of our Lord and Saviour Jesus Christ.
The Christian's hope
The Christian's hope, therefore, is founded on the resurrection, and this transforms our entire life. The resurrection of Christ has wide-ranging implications for us today.
It assures believers of the glorious prospect of eternal life in glory, serving Christ in immortal and incorruptible bodies.
Paul said: 'For this corruptible must put on incorruption, and this mortal must put on immortality. So when this corruptible shall have put on incorruption, and this mortal shall have put on immortality, then shall be brought to pass the saying that is written, death is swallowed up in victory' (1 Corinthians 15:53-54).
We are no longer fearful as we witness the home-going of our loved ones. We know that we will see them one day in heaven in their resurrected bodies.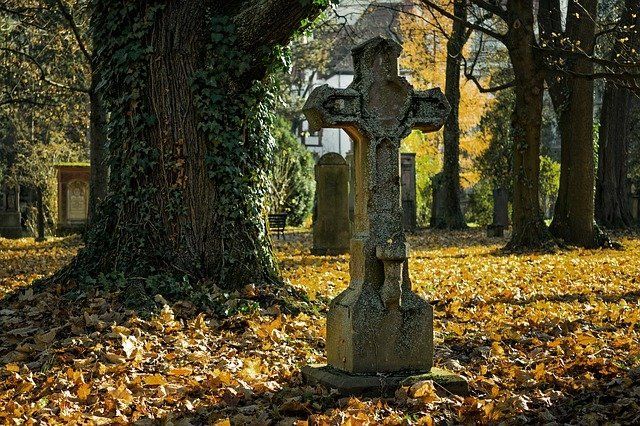 Job declared: 'I know that my redeemer liveth, and that he shall stand at the latter day upon the earth: And though after my skin worms destroy this body, yet in my flesh shall I see God' (Job 19:25-26).
The resurrection makes us bold to confess that we are strangers and pilgrims in this life, seeking a better and eternal country, which God has prepared for those who love him (Hebrews 11:13-16).
Prospect
What a glorious and wonderful prospect this is for all who are 'in Christ'! Let those who are still strangers to God's grace come and seek Jesus as their Saviour and Lord, and be saved for ever.
'Seek ye the Lord while he may be found, call ye upon him while he is near. Let the wicked forsake his way and the unrighteous man his thoughts: and let him return unto the Lord, and he will have mercy upon him; and to our God, for he will abundantly pardon' (Isaiah 55:6-7).