When the apostle Paul wrote to the Corinthian church he deplored the fact that 'The Jews require a sign and the Greeks seek after wisdom', and he immediately distances himself from both Jews and Greeks by declaring, 'but we preach Christ crucified' (1 Corinthians 1:22-23).
The situation has not changed today. People continue to look for clever preachers, rather than those who preach Christ. They want their minds to be challenged with human wisdom, not that their hearts should be pricked with God's revelation.
The wisdom of the world says, 'If you wish to reach people today, you should not be dogmatic; share, discuss, exchange ideas and counsel people but do not preach.' We are told persistently that if we want to reach today's youth, we must adapt to their lifestyle and their language; pick up the rock beat, use comedy, puppets and social entertainments, but do not preach. Still others insist that if we want to win the support and interest of people of education, influence and wealth, we must curb our Calvinism, soften our stand on substitution and, above all, avoid preaching to them.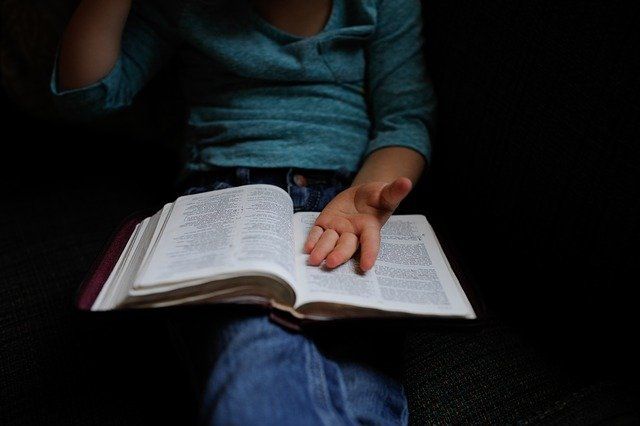 Can you imagine the apostle Paul compromising with this so-called 'wisdom of the world'? Certainly not! His reply would be the same today: 'We preach Christ crucified.' Every true and faithful minister of the gospel desires to reach, enlist and minister to old and young, wise and unwise, but not at the expense of God's glory and truth! The Scriptures are clear: 'It pleased God by the foolishness of preaching to save them that believe' (1 Corinthians 1:21). Just as the scriptural message of depravity offends men's dignity, so in like manner revelation offends their wisdom and substitution their pride. This is something we cannot avoid.
Christ's prophets, apostles and preachers, who have been used of God in past years, have always been compassionate men, but never compromisers. They have been comforters, but never cowards. They were willing to take the offence out of their manners, but never out of their message. Like Paul, they preached 'Christ and him crucified'.