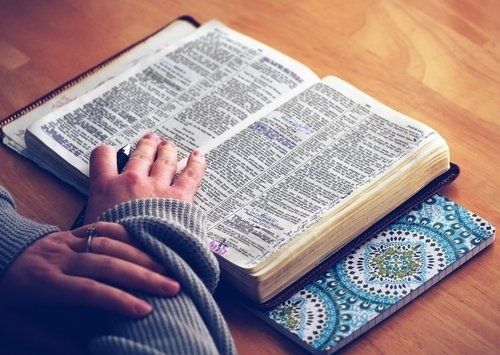 The Word of God should be central in the lives of God's believing people. We need it for teaching, rebuking, correcting and training in righteousness (2 Timothy 3:15-17). It gives us delight and joy, and an expectation of extraordinary glory, as the Holy Spirit reveals to us the wonders of God's grace in the gospel.
We live in a day when there are many helps available for reading the books of the Bible. Yet, instead of revelling in the Bible's contents, Christians often fail to read and enjoy it. What are we doing wrong?
Handle with care
Firstly, let us realise that the Scriptures are God's loving directions for us, both for now and eternity: 'Open my eyes that I may see wonderful things in your law' (Psalm 119:18). It is in the Word that we meet in fellowship with Almighty God through the knowledge of his Son, Jesus Christ. This should create in us both hunger and expectation.
Then let us learn to commit our personal reading of the Scriptures to God. 'Search me … and know my heart; test me and know my anxious thoughts' (Psalm 139:23). Let us expect our gracious Father to lead and guide us in his truth.
It is amazing how carelessly we can sometimes handle the Word of God. We approach it just like any other book — or worse. We know and respect the flow of the ideas in other books, but we often use the Bible as a 'happy hunting ground', taking isolated texts out of context to boost our own ideas. But we must move under the Word's authority, obey its truths and give the Lord the supreme rule of our lives.
Perspective needed
What pressures must we surmount? Above all, we are too busy and preoccupied. Society has crafted so many distractions to absorb our time. Many of these are not sinful, but they still distract us from 'the one thing that is needful'. Anything that I tolerate which hinders my Christian growth, and decreases my appreciation of God's love, is idolatrous.
Although we cannot avoid being in the world, we must pray for our minds to be transformed by the Word of God (Romans 12:2). We must not become obsessed with the here and now. We need a perspective on life which flows from the truth.
When we have low and difficult days, when adverse circumstances or awkward people get us down, we should commit ourselves consciously to the one who gives wisdom 'generously to all without finding fault' (James: 1:5).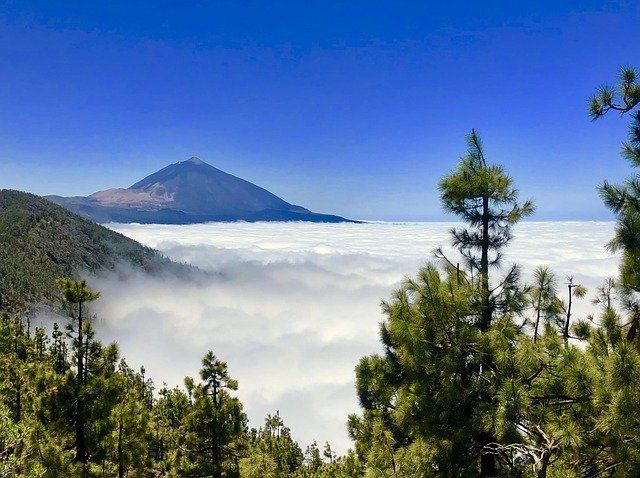 Refreshed
We will only influence our needy world to the degree that we are refreshed by God's truth. In Tenerife, a volcanic island off the West African coast, pine forests grow on the upper slopes of the volcano. Rainfall on the island is scarce, but the clouds around the summit of the Teide are plentiful.
The pines with their long needle-like leaves extract moisture from these clouds. The water they accumulate is more than sufficient for their own growth, and what is left over collects in reservoirs, available for the benefit of the islanders.
Likewise, believers should gain refreshment from the Word, not only for their own sake but for others. 'Let the Word of Christ dwell in you richly as you teach and admonish one another with all wisdom, and as you sing psalms, hymns and spiritual songs with gratitude in your hearts to God' (Colossians 3:16).
This process of receiving and giving out will increase our dependence upon the Lord. We have nothing but that which we receive from the Word of God, as the Holy Spirit graciously illuminates our minds in the 'unsearchable riches of Christ' (Ephesians 3:8).