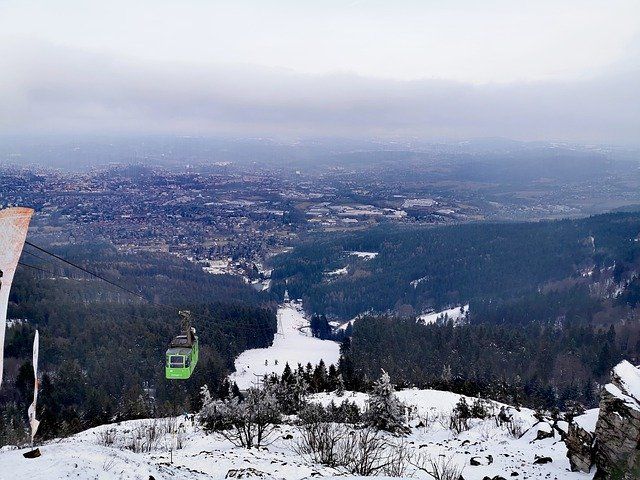 I was born in 1954 in communist Czechoslovakia, now divided into two countries the Czech Republic and Slovakia. I hated the unjust, oppressive system so, in my twenties, I fled the country illegally to seek truth and freedom in the West.
I settled in Germany, got a good job, and lived out the materialist philosophy I had grown up with. Raised like most Czechs as an atheist, I knew nothing about God.
God's calling
Without me realising it, however, God was calling me to himself. I was drawn to the Holy Land and wanted to walk in the footsteps of Jesus Christ. Back in Germany, I attended an English language institute and, for the first time in my life, met Christians.
I was shocked to discover that they believed the Bible to be God's very Word. My Christian teacher and her colleague were intelligent people with degrees, from Oxford and Cambridge University respectively, and postgraduate qualifications.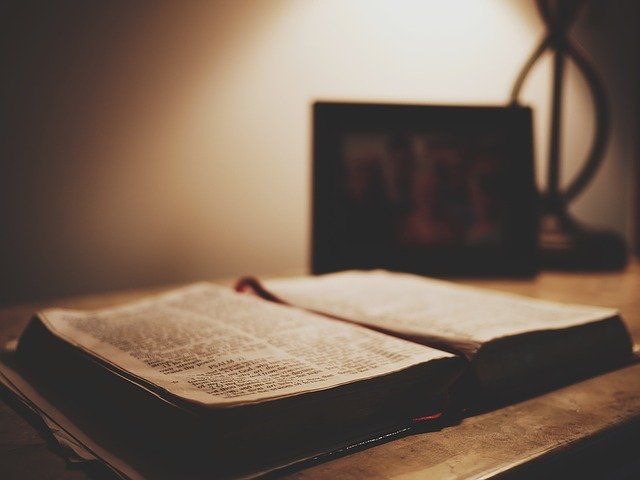 Under communism, the Bible was despised as an outdated worldview, believed today only by the mentally retarded!
My teacher bought a Czech Bible, but after reading the beginning I dismissed it as a fable. I had been thoroughly educated in evolutionary theory, having studied geology during my engineering degree at Prague University.
Undaunted, my teacher invited me to a series of talks by Professor Werner Gitt, a Bible-believing information scientist. His reasoning destroyed my faith in evolution. Being a computer programmer, I knew order presupposes information organised by intelligence.
Following all the laws of science, the complex order in the material world could not have arisen by a series of chance events, but pointed clearly to the existence of a Creator.
Salvation
Once the overriding obstacle to trusting the Bible was removed, I began reading the Scriptures with an open mind and a seeking heart. When my teacher returned to the UK she urged me to attend church.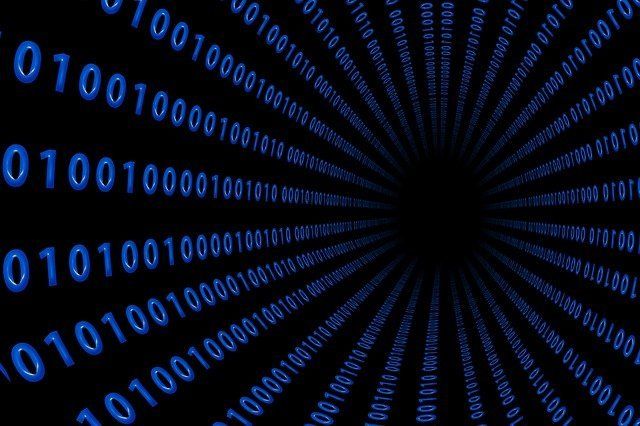 Gradually, over time and with many struggles, God transformed my darkened understanding and drew me to saving faith in the Lord Jesus Christ in 1988.
That year I travelled to the UK to meet my teacher again, and married her the following day! Her Christian colleague, who had also faithfully prayed for my conversion, was bridesmaid.
My wife and I became very active in a Munich church. When the Iron Curtain fell in 1989 we began distributing evangelistic literature in my homeland. I was greatly helped to understand God's Word by books and tapes from the Metropolitan Tabernacle in London.
In 1998 God brought us back to my hometown of Liberec. We have an overwhelming desire to tell the atheists here the truth about God.