For many students who will shortly leave home to go away to college or university, this can be a difficult and dangerous time in their Christian lives. To come from a secure, even sheltered, Christian home and be plunged into the quicksands of modern student culture, can prove to be too much for some. How can Christian students cope with the temptations they will face? The answer lies in looking.
Look to God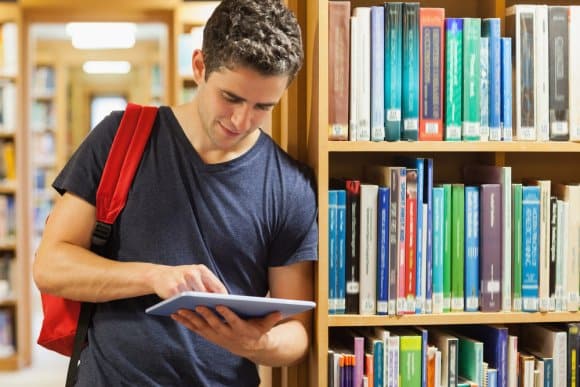 The stories about people turning away from the faith in college may fill you with foreboding, but be assured that there are countless Christians who have been greatly encouraged and blessed while living away from home. 'No temptation has overtaken [or shall overtake] you but such as is common to man; but God is faithful, who will not allow you to be tempted beyond what you are able, but with the temptation will also make the way of escape, that you may be able to bear it' (1 Corinthians 10:13).
The Lord knows what you will face better than you do; he is omniscient. Moreover, he is also omnipotent and 'knows how to deliver the godly out of temptation' (2 Peter 2:9). Do not be afraid; God will not leave you or forsake you. 'The Lord is good, a stronghold in the day of trouble; and he knows those who trust in him' (Nahum 1:7).
Look to yourself
Problems come in the Christian life when we ignore God's means of keeping us spiritually healthy. Continue to study the Scriptures, meditate on their meaning and memorise portions. Keep praying for help, for grace and strength to live the Christian life. A poor relationship with God inevitably leads to spiritual coldness — true happiness is only obtained, and maintained, by practical holiness.
Look to God's church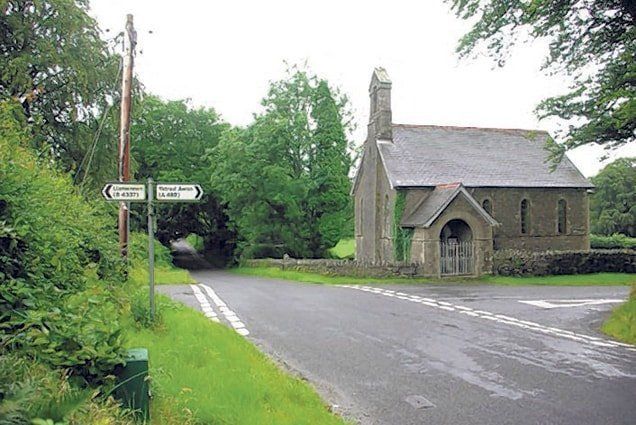 The Christian Union is not a substitute for attending church. Many students fall into the trap of being Christian Union members, but do not attend a local church. The church is the place to go for teaching and balanced Christian fellowship. Take heed to God's command, 'not forsaking the assembling of ourselves together, as is the manner of some, but exhorting one another, and so much the more as you see the Day approaching' (Hebrews 10:25).
Make yourself known to the local minister, attend the prayer meeting as well as the Sunday services, and mix with the older members of the congregation. This will be an encouragement to them as well as a guard to your own soul.
Look to Jesus Christ
There will be times when you will sin. Such falls should turn you to God with humility and despair of self. We are sinful creatures, needing God's Son every moment of our lives. Keep looking to the Saviour, never take your eyes from the cross, remember him and confess your sins continually to God. 'My little children, these things I write to you, that you may not sin. And if anyone sins, we have an advocate with the Father, Jesus Christ the righteous. And he himself is the propitiation for our sins, and not for ours only, but also for the whole world' (1 John 2:1-2).
Look for souls
You are in college to work for a qualification, but also to work for God. You are his servant wherever you go. Witness in your daily living, walk in a godly and humble manner, and, in your conversations, speak in a wise and gracious way. Pray that God will convert those around you, and love them as God in Christ has loved you.
(First published in January 1999)